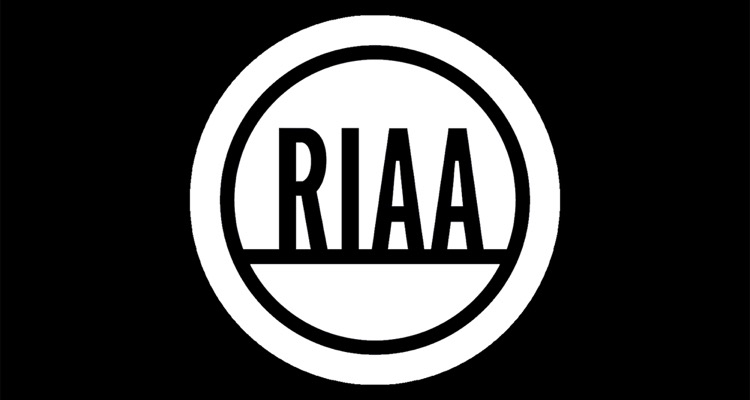 Independent hip-hop discovery app Spinrilla is suing the Recording Industry Association of America (RIAA) for allegedly issuing false DMCA takedown notices.
In the lawsuit, submitted to the U.S. District Court for the Northern District of Georgia, Spinrilla claims that the RIAA has made a habit of filing false DMCA notices — or allegations of copyright infringement — regarding a portion of Spinrilla uploads. The complaint says the false RIAA claims caused "damage to its business" and "injury to its goodwill and reputation."
Furthermore, Sprinrilla states that these "unfounded" DMCA requests "needlessly waste Spinrilla's time, disrupts [sic] its personnel's work," and increase the chances of innocent Spinrilla users' being wrongfully banned from the platform.
The remainder of the filing details the lawsuit's background information and circumstances, including why the matter should be heard in a Georgia court (the RIAA is headquartered in Washington, D.C., while Spinrilla operates out of Georgia). It's worth noting that music fans and interested observers will likely need to wait a bit longer than normal to see how the case proceeds (assuming it's not tossed out and the parties don't reach a settlement).
Earlier today, the Northern Georgia District Court's Judge Thomas W. Thrash Jr. called for a break in summoning jurors, the postponement of "all grand jury proceedings," and other coronavirus (COVID-19) preventative initiatives. These measures will last 30 days. Importantly, though, Georgia courthouses will remain open, and judges will still be able to act on matters that can be "resolved without oral argument."
At the time of this piece's writing, neither Spinrilla nor the RIAA had commented publicly on the lawsuit.
The Spinrilla-RIAA showdown is hardly the only event that the coronavirus has delayed. Around the country and the world, lockdown procedures and large-gathering bans have disrupted everything from work to dining in at restaurants, all in an effort to curb COVID-19's spread.
The health crisis's economic impact has proven profound, and several countries are preparing to pass legislation to help individuals and businesses cope with the financial fallout. Earlier today, a much-anticipated, fiercely negotiated $1.5 trillion aid package received 49 votes in the Senate; the measure requires 60 votes to reach President Trump's desk.