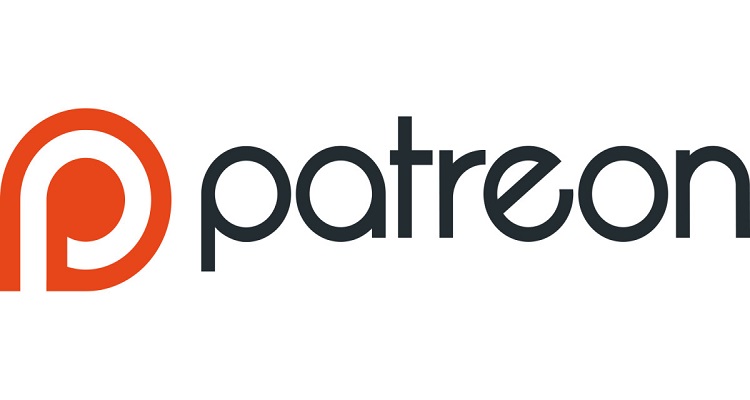 With the coronavirus (COVID-19) pandemic preventing artists in the United States and much of the world from working traditionally, many are attempting to earn a living remotely. And in a testament to the depth of the all-digital movement, subscription-content platform Patreon has gained over 30,000 creators this month.
Patreon enables musicians, podcasters, writers, gamers, and all manner of other professionals to offer content for a monthly fee, and it's unclear what portion of the 30,000 new creators are in fact artists. However, it seems likely that a substantial number of these individuals specialize in music; virtually all upcoming concerts and music festivals have been called off due to the COVID-19 pandemic, and the majority of recording studios have temporarily closed to comply with government orders.
Notably, British rapper M.I.A. released her first song in three years, "OHMNI20209," on Patreon earlier this week.
Musicians have also started live-streaming and collaborating remotely to entertain fans—and secure paychecks—during the coronavirus crisis. Miley Cyrus, for instance, is hosting a live program entitled Bright Minded: Live with Miley on Instagram. Each weekday at 11:30 AM Pacific (2:30 PM in the east), Cyrus streams something of a talk show to her more than 100 million followers. Paris Hilton, Reese Witherspoon, Hillary Duff, Ellen DeGeneres, and other prominent celebrities and figures have appeared on Bright Minded.
Yesterday, UK government officials revealed that freelancers and gig employees will be eligible to receive up to 80 percent of their monthly salaries in unemployment benefits. Additionally, the United States' $2.2 trillion stimulus package contains support provisions for those, like artists, who are paid through intermittent fees as opposed to regularly scheduled paychecks.
Countless music industry organizations, artists, and companies have announced support plans to help musicians cope with the coronavirus financially.
The Recording Academy, Spotify, Rihanna, and others, for example, have made multimillion-dollar donations to relief efforts.
Doctors have diagnosed close to 550,000 COVID-19 cases globally, including nearly 100,000 infections in the United States. Earlier today, UK Prime Minister Boris Johnson revealed that he'd tested positive for COVID-19. His symptoms have been mild, and he's self-quarantining and working from home.