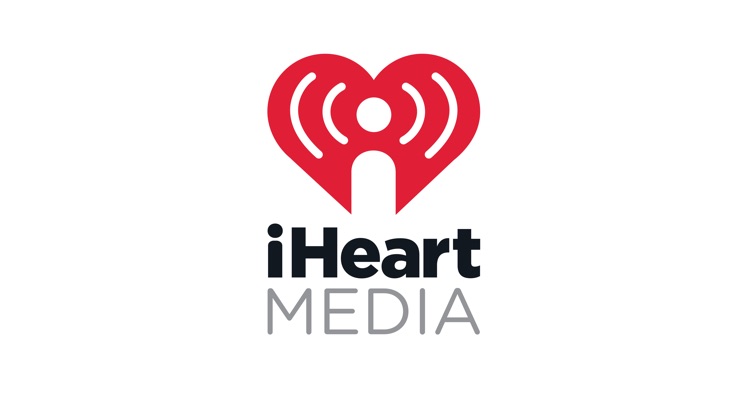 A leaked memo reveals that iHeartMedia is implementing employee furloughs and massive executive compensation cutbacks to remain solvent. 
CEO Bob Pittman is voluntarily foregoing his salary for the rest of the year and has given up his annual incentive bonus. SEC filings from 2017 indicate Pittman has a salary of $14 million and bonuses of $9 million – a combined $23 million payout. In all likelihood, Pittman was pulling down more in 2019, though his king's ransom payout is now on hold.
In addition, CFO and COO Rich Bressler and other members of iHeart's senior management team will also take reductions in pay. Those will range from 30% to 70% of total compensation for the rest of 2020. 
The memo also describes 90-day employee furloughs without pay for an unknown number of employees. 
A furlough is like a 'layoff lite,' with the core salary is stripped away. "This is not a layoff of a reduction in force," the memo clarifies. "With a furlough, while it is an unpaid leave of absence, the affected employees stay in our employ, allowing us to continue offering these employees full health benefits, and we want to make sure we take care of them as best we can during this time."
Other restrictions the memo highlights include:
Reduction of all expenses that do not impact service

Temporary suspension of 401(k) match

No overtime without pre-approval

Temporary suspension of new raises

Strict limits or complete elimination of travel and entertainment expenses
iHeartMedia says these measures are intending to give the company more "room to protect jobs."
While the memo doesn't share which employees the iHeartMedia furloughs will affect – it does provide a hint.
"Given our pullback from live events and our shift to a work-from-home model, there are a few jobs that are not essential until our business operations revert to usual. To be clear, while this will involve a small total number of employees, they are valued colleagues, and we did not take this step lightly," the memo reads.
Pittman describes this decision as one of the most difficult he's faced as CEO.