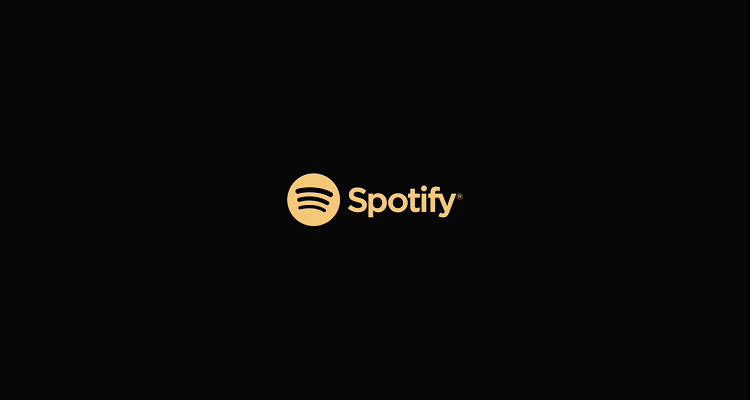 Spotify and mega-label Warner Music Group have settled their professional differences (including artist-royalty disagreements and a much-publicized rift in India) and signed an "expanded" international deal.
The companies unveiled the new contract today, in a joint release emailed to Digital Music News. Besides being "pleased to announce a renewed global licensing partnership," Spotify and Warner Music "look forward to collaborating on impactful global initiatives for Warner artists and songwriters, and working together to grow the music industry over the long term."  Neither the financial terms of the deal nor its duration was specified in the release.
It appears that the stage was set for the deal in January, when Spotify and publishing arm Warner Chappell put an end to their long-running licensing dispute, which centered on Spotify's making Warner tracks available to streamers through an Indian statutory law that's generally applied to radio broadcasters. And in early March, Warner Music made clear its long-term ambitions in the Indian market by launching Warner Music India.
Spotify users in India can now enjoy tracks from well-known WMG artists including Ed Sheeran, Coldplay, Metallica, and Wiz Khalifa, to name just a few.
The Stockholm-rooted streaming platform boasts more than 270 million monthly active users, but has been unable to carve out a major share of India's potentially lucrative subscriber base (emphasis on 'potentially').
Much of this difficulty is attributable to stiff competition from homegrown music streaming platforms (Gaana has roughly 150 million monthly active users; JioSaavn has laid claim to more than 100 million monthly active users) and the availability of services like YouTube Music. Plus, ByteDance, the parent company of TikTok, recently launched its own music streaming service in India, Resso.
Indian users, on average, have less disposable income than their counterparts in places like Western Europe.  Even so, lacking Warner Music's music certainly wasn't helping Spotify India, and it'll be worth noting how the high-profile artist and song additions resonate with the country's music streamers.
In February, Warner Music announced its intention to go public, but subsequently put the plan on ice in response to the coronavirus (COVID-19) pandemic and its associated market shakeup. Last week, Spotify revealed bolstered fundraising options for artists and agreed to match $10 million in coronavirus-relief donations.