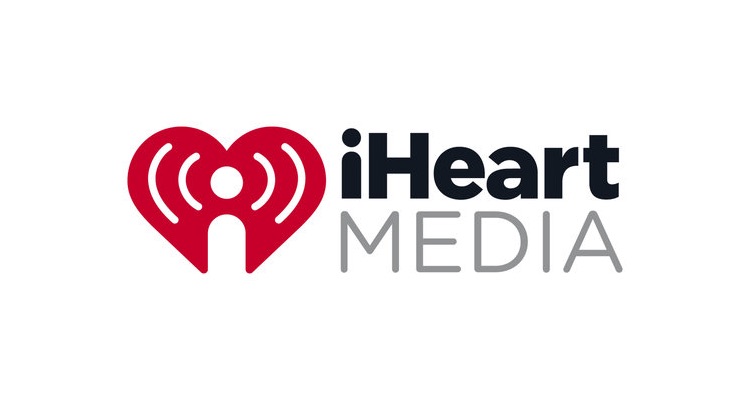 After furloughing staff and foregoing CEO pay, iHeartMedia is looking to shave $250 million from its budget.
The largest operator of radio stations in the United States recently revealed that it has $647 million cash in hand. That includes a $350 million drawdown from its $450 million revolving credit facility.
iHeartMedia's national, local, and network revenue is declining, but podcasting and digital revenue are up. Podcast listening is at an all-time high in March for iHeartMedia, but sponsorship numbers are also much lower than usual because of canceled live events. Pittman says the company is hoping to offset reduced radio station revenue with podcasting and digital revenues.
Just last week, iHeartMedia cut senior executive pay and furloughed all "non-essential" staff. Now, we know this is part of a $250 million cost-savings goal. CEO Bob Pittman is also foregoing his salary for the 2020 year.
"We moved quickly to respond to the economic downturn resulting from the COVID-19 pandemic to mitigate some of the business impacts and to better position ourselves to take advantage of an eventual recovery when normalized demand returns," Pittman offered in a statement.
Other cost-cutting measures taken by iHeartMedia include suspending new hiring, restricting travel and entertainment expenses, and cutting discretionary expenses. On March 26th, the radio operator revealed that it had tapped into its revolving credit facility to boost its financial health.
The lack of advertising sponsorships is cutting into iHeartMedia revenue – but political ads are remaining consistent. Political advertising revenue for 2020 is "expected to remain consistent" with prior election years, according to Pittman.
Pittman says that total cost-saving levels are around $200 million for furloughs and $50 million from modernization efforts. 90% of iHeartMedia debt matures in 2026 or later – but that hasn't stopped the stock from dropping. It is down over 57.3% for the year, performing much worse than the S&P 500 index for the same period.