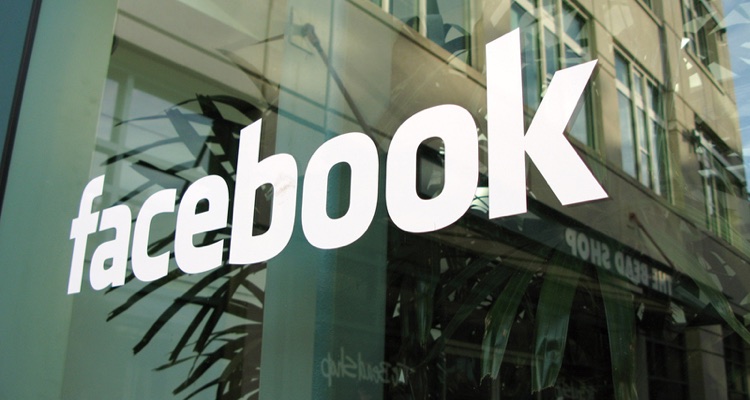 Facebook has officially invested $5.7 billion in JioSaavn parent company Reliance Jio.
Conglomerate Reliance Industries Limited (which owns Jio Platforms/Reliance Jio) confirmed the deal this morning. Facebook's multibillion-dollar purchase "will translate into a 9.99% equity stake," per Reliance, with Jio Platforms valued at approximately $66 billion (though the figure will fluctuate in tandem with the Indian rupee-U.S. dollar conversation rate).
Late last month, Facebook's intention to purchase a 10 percent piece of Jio Platforms came to light, but the investment process was delayed by the coronavirus crisis. Evidently, however, Facebook and Reliance Industries overcame communication and logistical difficulties to promptly finalize the agreement.
On Monday, India started easing some of its coronavirus lockdown measures. To date, medical professionals have diagnosed approximately 20,500 domestic COVID-19 cases.
Reliance Jio/Jio Platforms is a major internet and cell phone service provider in India, with over 370 million subscribers to its credit. Its music-platform subsidiary JioSaavn, for its part, resulted from the 2018 merger of JioMusic and Saavn. The freemium music-streaming platform boasts over 100 million monthly active users, according to figures released last year; the actual user total has likely increased since that point.
Addressing Facebook's sizable investment, Reliance Industries Chairman and Managing Director Mukesh Ambani said, "All of us at Reliance are therefore humbled by the opportunity to welcome Facebook as our long-term partner in continuing to grow and transform the digital ecosystem of India for the benefit of all Indians."
Reliance's stock value hiked by about 10 percent following the announcement of Facebook's new stake, thereby elevating Mukesh Ambani back to the top of Asia's list of richest individuals.
Tencent founder Ma Huateng is now in second place, with an estimated net worth of approximately $39 billion; Alibaba co-founder Jack Ma and his $37 billion (give or take a billion) are in third place. Ambani is said to be worth somewhere around $50 billion.