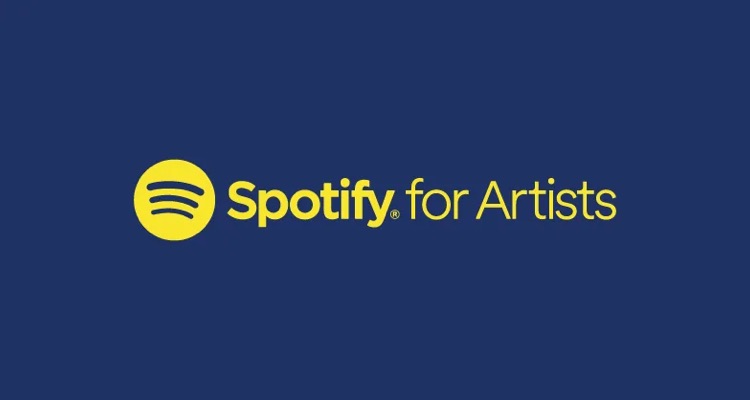 Spotify has officially launched its much-anticipated "Artist Fundraising Pick" tool, which was first announced about one month ago.
The tool enables creators to equip their Spotify profiles with links to charitable funds, including those that support specific causes, music industry employees, and even artists themselves. Presently, the Artist Fundraising Pick function can link to PayPal.me destinations, GoFundMe campaigns, and Cash App accounts.
Additionally, artists can raise money on behalf of Spotify-approved charities that benefit the music community, including the Recording Academy's MusiCares and the PRS Foundation, among several others.
Notably, Spotify closed a special deal with Cash App, which has pledged $1 million to aid artists amid the pandemic. Artists who use Cash App to receive one listener contribution of any size will automatically be issued a $100 bonus from Cash App's $1 million fund, according to Spotify's press release.
The set-up process doesn't appear to be too involved, either; Spotify for Artists admins need only to navigate to the app's dashboard section and click the blue banner at the page's top to get the ball rolling. Artist Fundraising Picks can be chosen similarly to the way that Artist Picks songs can.
Spotify will not take a fee out of the contributions, and at the time of this writing, the company hadn't specified how long the Artist Fundraising Pick initiative would continue.
Spotify previously committed to matching the first $10 million worth of donations made through its COVID-19 Music Relief project. Plus, the music streaming platform is offering free trials for and reduced-cost subscriptions to its Creator Tools, in an effort to further support artists who are struggling financially as a result of the COVID-19 pandemic.
Last month, a number of artists and fans called for Spotify to permanently triple its royalty rates because of the coronavirus crisis, besides donating $500,000 to the Sweet Relief COVID-19 fund. These individuals banded together behind a petition, which has garnered just under 2,000 signatures to date.
However, social media reactions to the Artist Fundraising Pick rollout appear to be overwhelmingly positive. "Thanks @CashApp and @spotifyartists for supporting creators who need a boost! It's definitely a morale boost!" wrote one user.
Also, not a few Spotify artists have started circulating their "CashTag" usernames in an effort to secure fan support and Cash App's $100 bonus.