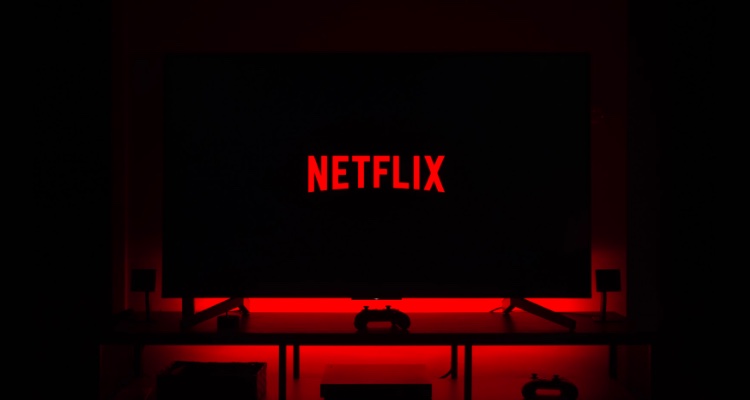 Netflix is raising $1 billion in senior notes for cash to boost content production and acquisition.
The streaming company will use the cash for a variety of operating expenditures. Most interesting among those are content acquisitions and product and development. Netflix needs to rely on a steady pipeline of content to keep its viewers subscribed month-to-month.
In a note to executives earlier this week, CEO Reed Hastings said the content pipeline for 2020-21 is full. But Netflix is always forward-thinking about its content needs – for good measure. Much of its current production teams remain shutdown amid the global coronavirus pandemic.
Netflix regularly taps the debt market for cash for its massive content budget – which hit $15 billion last year. The latest offering of senior notes to raise cash was for $2 billion in October 2019. Netflix's long-term debt stands at $14.17 billion in the first quarter.
Netflix subscriptions are up nearly 16 million compared to last year. That's thanks to millions of people being stuck at home during the pandemic.
Despite the massive uptick in subscribers, Netflix's stock price already reflects the jump. One area Wall Street analysts are concerned about is just how many of those subscriptions stick around.
Sixteen million is almost double the number of new subscribers from the previous quarter. The letter to executives earlier this week even suggested Netflix is expecting a drop in subscribers in the next quarter.
"Some of the lockdown growth will turn out to be pull-forward from the multi-year organic growth trend, resulting in slower growth after the lockdown is lifted country-by-country," the letter reads.Just what Netflix's subscriber retention rates will be next quarter is a 'wait and see' approach. International audiences have mostly fueled Netflix subscriber growth in the last few years. The streaming giant only added 550,000 new subscribers domestically in the previous quarter.