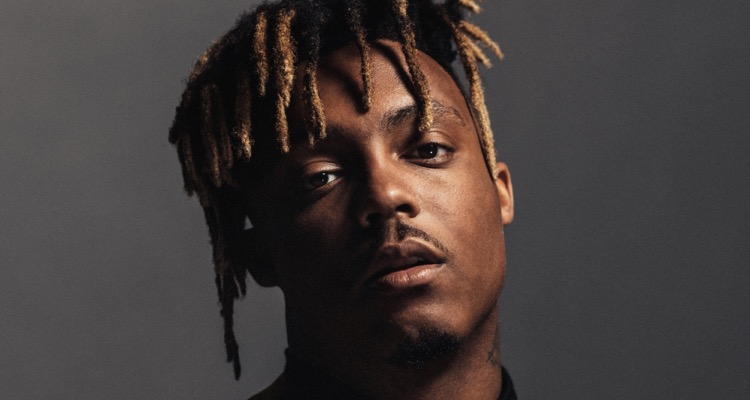 Earlier this week, the mother of late rapper Juice WRLD founded the Live Free 999 fund, which will support young individuals suffering from anxiety, depression, and addiction. Now, Juice's estate has released "Righteous," one of the songs from the extensive music collection he left behind.
Speaking of her decision to start Live Free 999, Juice WRLD's mother, Carmela Wallace, said: "It is my hope that Live Free 999 will help people just as Jarad's music has and will continue to touch lives for years to come." She also pointed to the addiction struggles suffered by Juice WRLD, before committing to supporting other young people "with love, joy, and emotional honesty" in their own battles with substance abuse.
Production and music group Grade A music, as well as Interscope Records, are providing Live Free 999 with financial aid presently.
Additionally, one of Juice WRLD's formerly unreleased tracks (his team previously indicated that he has some 2,000 songs in reserve), entitled "Righteous," has been made available. On YouTube, the track is accompanied by a video, directed by Steve Cannon, featuring both footage of Juice and an animated portion. At the time of this writing, "Righteous" had garnered about 2.1 million YouTube views.
"Righteous" is also available to enjoy on Spotify and on Apple Music.
Not a few social media users have responded to the release of "Righteous" by offering kind words and tributes to Juice WRLD.
One individual tweeted: "Juice Wrld's music means too much to me, I'll never accept that he's gone." Another supporter yet wrote: "Always gonna be missing Juice Wrld #legendsliveforever."
Juice WRLD, whose full name was Jarad Anthony Higgins, passed away in the early hours of the morning on December 8th of last year. His family and record label intend to release more of his works moving forward, though a specific timetable hasn't been established.
Earlier this month, Digital Music News was first to report that the ongoing copyright-infringement lawsuit between Juice's team and pop-rock band Yellowcard, had been delayed because of the coronavirus (COVID-19) crisis.
Now, the legal battle is tentatively set to resume, via a status update from the defendants, by July 1st.