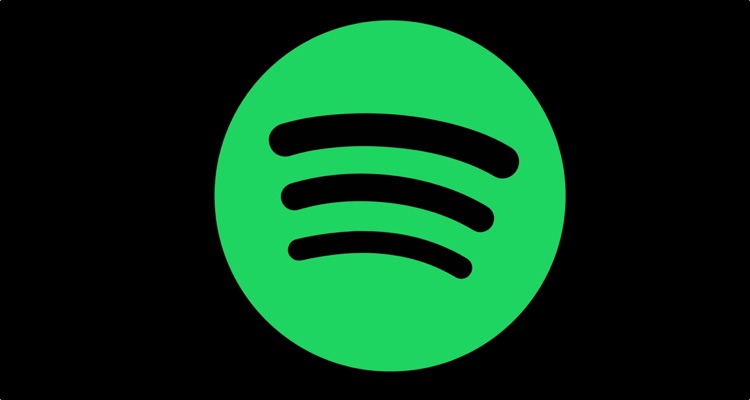 Despite the novel coronavirus's far-reaching impact on the economy and reports that music streaming is down (while piracy is up) amid widespread stay-at-home orders, Spotify turned in a generally successful Q1 2020.
The leading music-streaming platform revealed its first-quarter performance in a newly published earnings report, which was shared with Digital Music News. During the last year, from Q1 2019 to Q1 2020, Spotify has experienced a 31 percent uptick in total monthly active users; some 286 million people use the service presently, including approximately 130 million premium subscribers.
Notably, premium and ad-supported increases have been essentially even, with the last 12 months bringing 31 and 32 percent growth, respectively. Since last year's final quarter, about 15 million individuals have downloaded Spotify, including six million premium subscribers and roughly nine million free-version listeners.
Revenue wise, premium is proving increasing lucrative for Spotify; subscribers brought approximately $1.84 billion (€1.7 billion) to the table through 2020's first three months. The sum marks a 23 percent jump from Q1 2019 and a four percent improvement from Q4 2019.
Spotify's ad-driven revenue didn't fare especially well, however. Compared to the previous quarter, advert earnings fell 32 percent, to right around $160 million (€148 million). Nevertheless, this figure is 17 percent greater than that of Q1 2019. In addition to bolstering income, Spotify's free version plays an important part in bringing new fans onboard; per the earnings report, over 60 percent of premium subscribers started as freemium listeners.
Total Q1 2020 revenue was in line with Q4 2019, at more than $2 billion (€1.85 billion), which signifies a 22 percent increase from Q1 2019. Gross profit also held steady, compared to last quarter, at about $512 million (€472 million).
The earnings report disclosed a few other noteworthy points as well.
European, North American, and Latin American users comprise 83 percent of total Spotify listeners – a telling statistic that's indicative both of the streaming service's reach in certain markets and the relative difficulty it's having cracking into others. 19 percent of monthly active users listen to podcasts, up from 16 percent in 2019, and television and gaming-console Spotify use has grown by over 50 percent as a result stay-at-home orders and social-distancing measures.
Finally, Spotify predicted that it will add between three and 13 million users during Q2 2020, regardless of the fiscal strain brought on by the novel coronavirus (though this and other predictions came with "a greater likelihood of variances" because of COVID-19).
Yesterday, Digital Music News was first to report that SiriusXM also enjoyed significant growth during 2020's first quarter, though net subscribers dipped significantly as car commutes have virtually vanished.