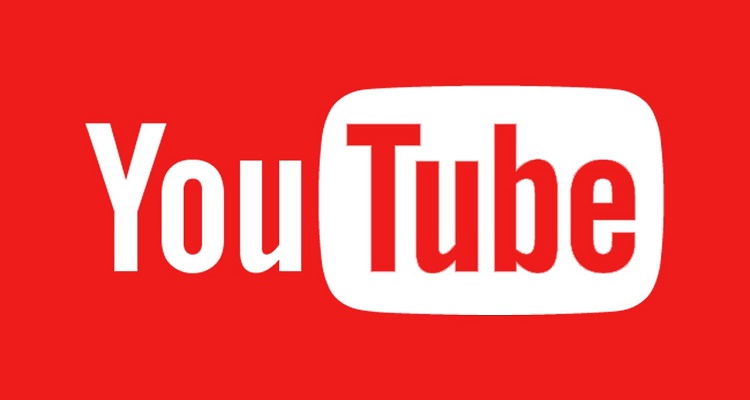 YouTube earned over $4 billion during the first quarter of 2020, according to a newly published financial report from parent company Alphabet, Inc.
The impressive revenue benchmark – which totals about $4.038 billion overall – represents a 33 percent uptick from YouTube's Q1 2019 earnings of approximately $3 billion. And significantly, YouTube's Q1 2020 income accounted for nearly 10 percent of Google's earnings, despite the fact that the leading search engine also experienced a substantial revenue increase from Q1 2019.
More specifically, Google's search, advertising, and cloud revenue grew year-over-year and contributed to a noteworthy jump in company-wide income, from about $36 billion to over $41 billion.
Following the earnings report's release, Alphabet's stock, traded under the symbol GOOGL, surged by 10 or so percent, pushing its per-share price above $1,300.
At the time of this writing, Alphabet/YouTube hadn't released a more detailed earnings breakdown, including an analysis of the revenue that derived from music videos and content, as well as YouTube Music.
Notably, Alphabet and Google Chief Financial Officer (CFO) Ruth Porat indicated that advertising earnings began to lessen as coronavirus-related stay-at-home orders and lockdown measures were instituted: "Performance was strong during the first two months of the quarter, but then in March we experienced a significant slowdown in ad revenues."
Several other prominent companies also revealed impressive Q1 2020 performances this week.
Yesterday, Digital Music News was first to report that SiriusXM's earnings had improved during this year's first three months, even though the radio giant parted with roughly 143,000 net subscribers. And earlier today, we covered Spotify's stellar Q1 2020, which brought with it six million new subscribers and a major earnings increase.
A couple weeks back, YouTube teamed up with Coachella to release a documentary entitled Coachella: 20 Years in the Desert, which explored the famed music festival's origin and history.