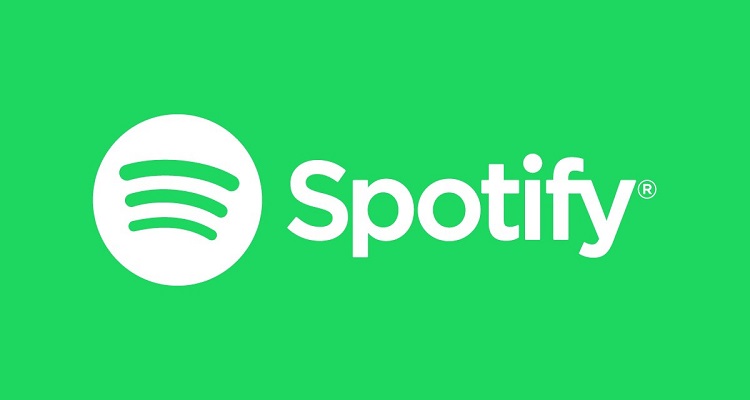 Spotify is being sued for allegedly stealing proprietary audio-ad creation tools from a Canadian company called VoxTonePRO.
The Mujae Group, which operates as VoxTonePRO, submitted its complaint to a federal court in Delaware, and a copy of the filing was shared with Digital Music News this morning. Essentially, the case centers on Spotify's alleged theft of VoxTonePRO's proprietary digital-ad solutions, which the plaintiff claims were disclosed when Spotify gave the impression that a partnership was imminent.
No such partnership arrived, however, and per the filing, "Spotify brushed VoxTonePRO aside" after securing the information and knowledge needed to debut its own ad-creation program.
The legal document identifies VoxTonePRO's allegedly hijacked intellectual property as "a scalable, cost-efficient, self-service online application that generates audio ads with voiceover narrations, music and/or sound effects."
It bears mentioning that, earlier this month, Digital Music News first reported that Spotify's Ad Studio had left beta and debuted in countries around the globe. Ad Studio enables advertisers to submit a script, select a voice type, and specify the location where the advert will air; Spotify then sends a completed, broadcast-ready ad back within 48 hours.
VoxTonePRO offers its audio ads for $13.99 or so and also turns orders around in 48 or fewer hours, according to the filing; the plaintiff maintains that its model "was unique in the field of audio ads" when Spotify learned of it.
The filing notes that, in 2015, VoxTonePRO considered partnering with Facebook or Spotify, but chose the latter because Spotify advertisers were required to invest a minimum of $25,000 per campaign and "ads took extensive time to produce"; VoxTonePRO believed it could assist the Stockholm-based brand.
These preliminary conversations didn't bring about a partnership contract, but 17 or so months later, Spotify reached out to VoxTonePRO, according to the filing, and expressed a renewed interest in its software.
The Spotify employee tasked with developing an audio-ad solution met with VoxTonePRO's head at Spotify's New York City offices, according to the legal text, at which point "VoxTonePRO revealed its trade secrets" because a partnership deal was believed to be in the cards.
Additionally, the filing states that Spotify gained access to VoxTonePRO's password-protected website, also because of the assumed partnership, and gathered further trade secrets.
At the time of this writing, Spotify hadn't addressed the lawsuit publicly. Yesterday, we covered the leading music streaming platform's impressive Q1 2020 performance.