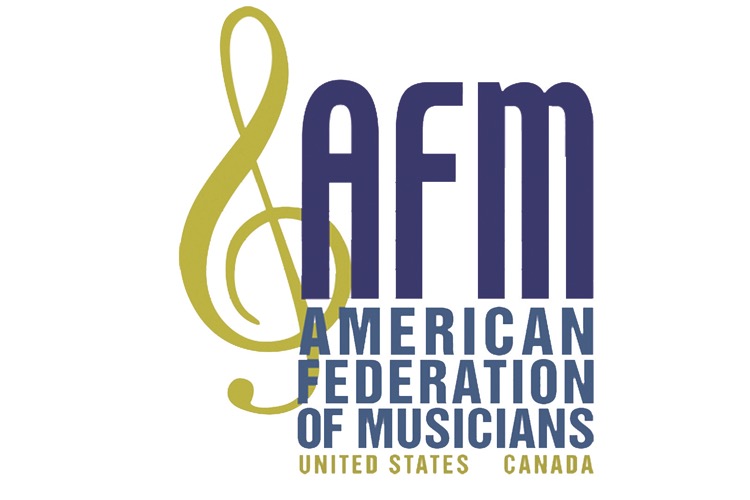 The American Federation of Musicians (AFM) and SAG-AFTRA have distributed $62 million to musicians from their Intellectual Property Rights Distribution Fund (IPRDF).
AFM & SAG-AFTRA officially shared the news this week. Essentially, the Fund secures owed royalty payments (from "non-interactive digital streaming providers") on behalf of non-featured performers, including session vocalists and musicians. This $62 million payout is the largest that the Fund has produced since being established in 2008.
Furthermore, considering that the Fund has paid a total of roughly $430 million in the decade-plus since its inception, its annual royalty collections have increased dramatically in recent years.
AFM & SAG-AFTRA expect that more than 42,000 musicians – in all 50 U.S. states, Canada, and several other countries – will receive compensation from the fund, with the average payment hovering around $1,500. However, the group emphasized that some non-featured musicians will receive substantially more than $1,500, depending upon the type and number of projects involved.
It bears mentioning that an array of singers, musicians, and industry professionals are owed money from the IPRDF, but AFM & SAG-AFTRA says they lack the personal information (address, social security number, etc.) required to process their payments. A complete list of these individuals can be viewed here.
Addressing the IPRDF's record-breaking payment, AFM International President Ray Hair said: "This is great news at such a difficult time for musicians. This Fund provides for session players who live gig-to-gig, and there has never been a greater need for royalty income than right now, with the extensive cancellation of live performances."
SAG-AFTRA Chief Operating Officer (COO) and General Counsel Duncan Crabtree-Ireland, for his part, stated: "We're proud of the Fund's commitment and diligence in ensuring that the distribution of royalties will reach tens of thousands of performers at a time when that financial security is needed more than ever."
Amid the domestic onset of the coronavirus (COVID-19) pandemic, AFM & SAG-AFTRA warned its members to be on the lookout for petition-website scams, which falsely claim that funds are being raised for union members. The SAG-AFTRA Foundation is the union's only verified processor of donations.