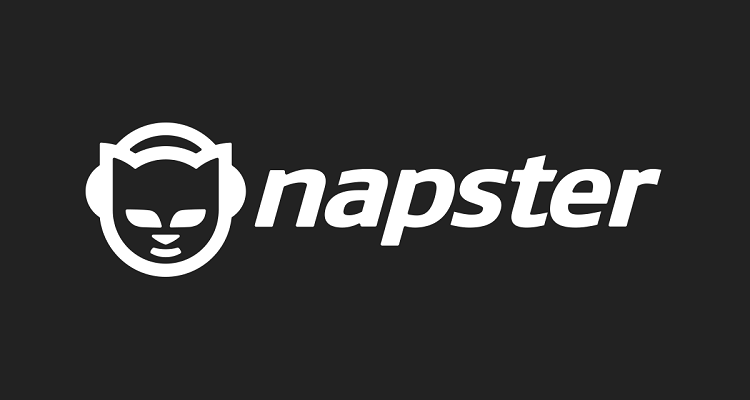 Once-infamous music-sharing platform Napster is still hanging on as a (legal) music streaming service, and during this year's first three months, the platform's losses dropped substantially from the same period in 2019.
This statistic and other financial information were revealed in a quarterly earnings report filed by media-software company RealNetworks, which owns 84 percent of Napster. A copy of the fiscal analysis was shared with Digital Music News this morning.
While Napster's operating losses exceeded $1.5 million during 2019's first quarter, they dropped to just $210,000 during Q1 2020. Moreover, the company indicated that its subscription revenue increased by $2 million through March 31st of this year, compared to Q1 2019. Predictably, Napster's revenue and gross profit also grew year-over-year; however, so too did its operating expenses, by over $900,000.
RealNetworks, for its part, reported that it possesses total assets of $55.8 million. Gross profit was up to almost $19 million during Q1 2020 (from approximately $14.6 million during 2019's first quarter), but factoring for operating expenses, quarterly losses surpassed $5 million.
At the time of this writing, RealNetworks' stock, traded under the symbol RNWK, was worth 89 cents per share – far from its 52-week-high price of $2.27 per share, but over twice the 32 cents per share it touched during the domestic onset of the coronavirus (COVID-19) crisis.
Not a few music industry companies have disclosed Q1 2020 earnings and performance information in recent weeks.
Spotify added six million subscribers through the first quarter, expanding its total stable of premium users to approximately 130 million. Apple stated that Apple Music and other services produced an all-time-high $13.3 billion in revenue, whereas Warner Music Group (WMG) reported $74 million in losses but an 11 percent hike in streaming income.
Earlier this week, Digital Music News was first to report that worldwide music streaming service subscribership surpassed 341 million in 2019 – and the figure has likely grown in the interim.