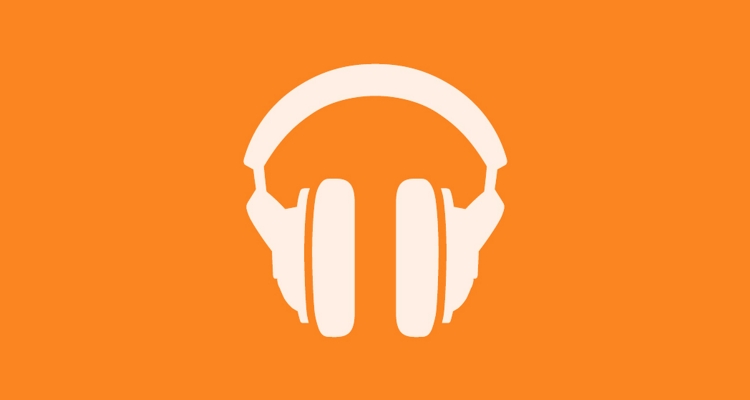 Google Play Music is dying — Google wants its Android users to switch to YouTube Music.
Google re-invents its apps periodically about every six years. Google Play Music was its attempt to compete directly with iTunes and downloadable music. But no one downloads music anymore — people (and record companies) would much rather stream. Google built YouTube Music with a focus on music streaming and watching music videos.
Now the company is making it easier to transition long-time Google Play Music users to YouTube Music.
"For now, users will continue to have access to both services. We want to ensure everyone has time to transfer their content and get used to YouTube Music," YouTube's announcement reads. "We'll provide plenty of notice ahead of users no longer having access to Google Play Music later this year."
So there you have it straight from the horse's mouth. GPM is going away in 2020. There's no official date yet, but if you've been tenaciously clinging to those little orange headphones — your time is near. Here's what you need to know about the transition, especially if you want to keep your own music tracks.
Google is sending out an email to all Google Play Music users, telling them how to transfer their history. The process is pretty seamless; you need to download the YouTube Music app (iOS/Android) and hit transfer.
Google says updated recommendations will appear instantly on the YouTube Music home screen. The service will notify you by email once your music library and podcasts are fully transferred. You'll be able to find all of your uploaded songs in the Library tab.
Some new features YouTube Music now has based on GPM user feedback:
Playlist length extended from 1,000 to 5,000 songs
Users can now upload 100,000 personal tracks
Paying members get access to offline listening
Lyrics now appear in the app
Explore tab mimics Spotify's Discover tab
It's worth noting that Google is working to entice GPM users to switch. The YouTube Music upload limit of 100K tracks is more than double that offered by GPM.