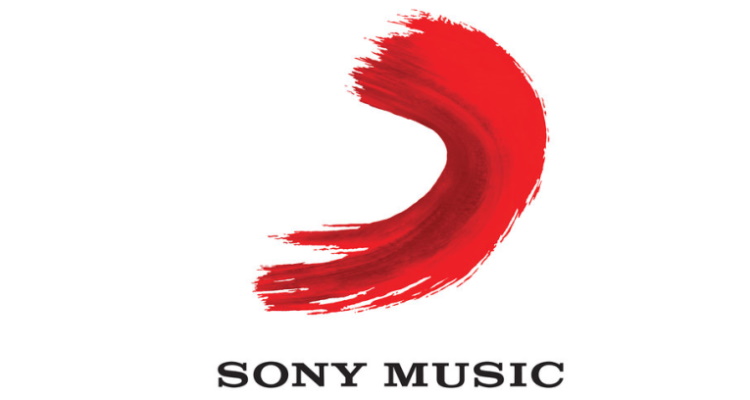 Sony Music experienced a noteworthy jump in streaming revenue during this year's first three months (Sony Corporation's fourth fiscal quarter), but has warned of an imminent business slowdown brought on by the coronavirus (COVID-19) crisis.
Sony Music's streaming uptick and other performance-related information were relayed in Sony Corporation's Q4 2019 FY earnings analysis, which was shared with Digital Music News. It bears mentioning that this piece's dollar amounts were calculated using current exchange rates.
Beginning broadly, Sony Music's operating income exceeded $283 million (¥30.38 billion) through March 31st, 2020, a roughly $79 million (¥8.5 billion) increase from the same period in 2019. Music streaming revenue exceeded $654 million (¥69.95 billion), which represents a more than $134 million (¥14.39 billion) boost from Q4 2019's level.
Additionally, Sony Music's quarterly publishing earnings grew from roughly $330 million (¥35.39 billion) through 2019's first three months to nearly $375 million (¥40.07 billion) in this year's initial quarter. Significantly, however, music's "visual media and platform" revenue fell by approximately $197 million (¥21.13 billion) from last year, which contributed to a small (about $35.1 million or ¥3.76 billion) decrease in total revenue.
Sony Corporation forewent making specific predictions for its financial performance throughout the current fiscal year (ending in March 2021), owing to the uncertainty associated with the novel coronavirus pandemic. Addressing the virus' effect on the music division specifically, Sony indicated that the release of new music is being delayed everywhere, but "especially in the U.S.," because many artists are unable to utilize recording studios.
Predictably, the coronavirus-prompted drop in physical sales is impacting (and will continue to impact) earnings, especially "in countries like Japan and Germany, where the proportion of music that is streamed is relatively low."
Last month, Sony Music was named in a copyright termination class-action lawsuit, and Sony unveiled a $100 million COVID-19-relief fund.