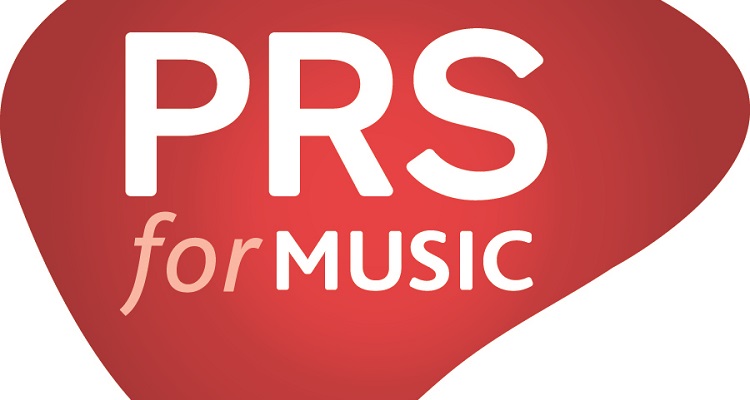 The UK's leading collection society, PRS for Music, secured nearly $1 billion (£810.8 million) on behalf of its more than 145,500 songwriters, composers, and publishers in 2019.
PRS for Music revealed the impressive figure – along with other interesting stats pertaining to its 2019 operations – in a release shared with Digital Music News this morning.
Last year's total royalties represent an 8.7 percent (over $79.3 million) uptick from 2018's figure. Additionally, the society managed to reduce the costs associated with collecting royalties by 6.7 percent from the prior year, to about $107 million, which contributed to a 13.7 percent increase in the sum paid out to members. Some $837.5 million (£686 million) reached PRS for Music members' pockets in 2019.
A substantial portion of PRS's 2019 revenue – nearly $340 million (£278.7 million) – derived from international royalties obtained via reciprocal agreements with other collection societies. But while the latter amount dropped by 1.1 percent, compared to the 2018 total, digital-platform royalties – including those from streaming services, video games, and downloads – grew 24.2 percent year-over-year, to more than $218.3 million (£179.1 million).
Owing to the considerable economic impact of the coronavirus (COVID-19) crisis and its associated lockdown measures, it appears likely that PRS for Music's international and digital royalties will decrease in 2020. However, two significant elements of the society's income are undoubtedly suffering presently: business and live performance licensing.
According to PRS for Music's 2019 report, royalties stemming from live performances and tracks played within commercial establishments jumped 15.7 percent from 2018, to almost $271 million (£222.2 million). With essentially all concerts and music festivals having been put on ice, and Prime Minister Boris Johnson stating that the hospitality sector will reopen its doors in July at the earliest, this segment of PRS's income is severely compromised.
Many UK employees returned to work yesterday, following Prime Minister Johnson's cited speech. To date, UK medical professionals have diagnosed over 233,000 COVID-19 cases, while roughly 33,600 citizens have perished as a result of the disease's complications.