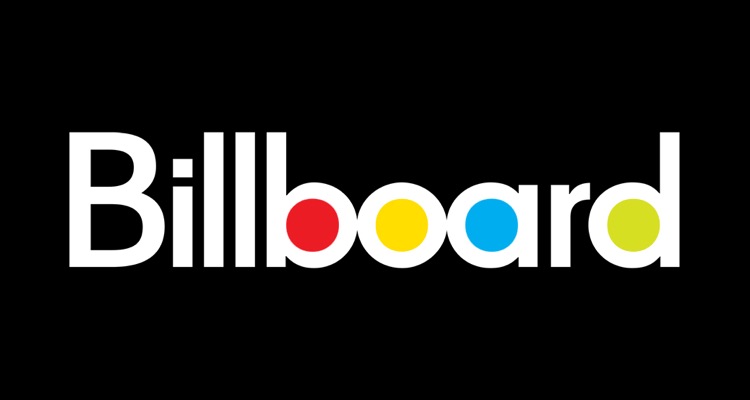 Billboard has officially responded to accusations of chart manipulation on the Hot 100.
The long, in-depth follow-up message arrives on the heels of serious claims made by rapper Tekashi 6ix9ine, who lambasted Billboard's Hot 100 on social media and went as far as saying, "You can buy number ones [chart positions] on Billboard."
And more specifically, the 24-year-old maintains that Ariana Grande and Justin Bieber (or their teams) bought the Hot 100's number-one position for "Stuck with U,"  chiefly via an alleged last-minute purchase of 30,000 units "with six credit cards."
6ix9ine's recently dropped "Gooba" single finished in third place on the Hot 100 (Doja Cat and Nicki Minaj took second place with "Say So").
At its outset, Billboard's freshly penned message emphasizes that neither publicly available streaming-platform figures (on YouTube, for instance) nor privately available streaming stats (like those provided directly to artists) play a part in determining Hot 100 rankings.
"Instead, each data provider provides a post-audit number…excluding streams that do not meet long-standing charting parameters, such as U.S.-based-only plays, minimum play length, excessive plays, and lack of user verification," the Billboard response states.
Notably, these benchmarks were evidently enough to drop the official number of "Gooba" plays to 55.3 million during the review period, despite its YouTube video receiving north of 180 million views.
As for Tekashi 6ix9ine's alleging that the influx of "Stuck with U" sales derived from just six credit cards, the response was slightly more tepid. In this section, Billboard indicates that it "conducts audits on all sales reported with access to purchase-level detail, and works with data partners to recognize excessive bulk purchases and remove those units from the final sales total."
The same process was implemented this week, according to the statement, and "Billboard reached out to Fame House/Bravado, retailer and reporter of director-to-consumer sales."
In conclusion, the Billboard piece notes the metrics and statistics that resulted in the Hot 100 positioning: "Gooba" beat "Stuck with U" noticeably in the streams department, but fell behind in the sales category (108,000 to 24,000) and radio airplay (a 26.3 million-person audience compared to 172,000).
Even with Billboard's explanation and a denial of below-board conduct from Ariana Grande, Tekashi 6ix9ine appears to be doubling down on his allegations.
Yesterday evening, the Brooklyn native published an Instagram photo showing him holding six credit cards, captioned: "Don't worry we going #1 next time," followed by a credit card emoji and an @billboard tag.
At the time of this writing, the post (and that containing the original allegation) was still live.