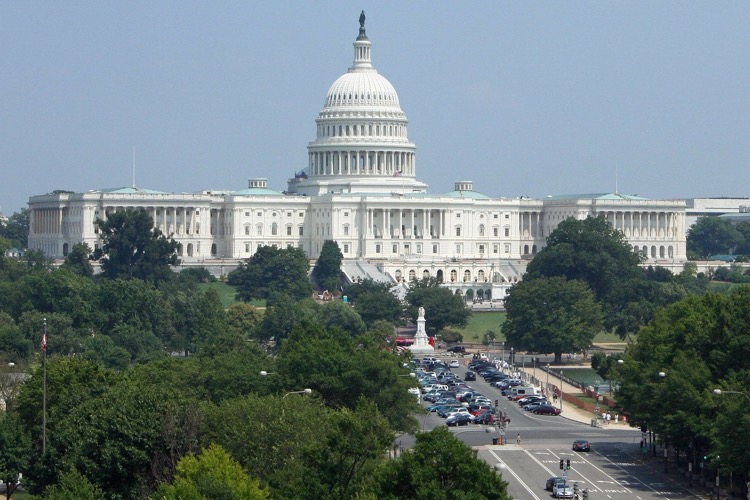 U.S. Senators have vowed to block the House-approved Heroes Act (H.R. 6800), which contains a second — and bigger — stimulus check for Americans. But that doesn't mean a second stimulus check won't eventually be approved.
Will Americans receive a second stimulus check anytime soon?  Already, the House of Representatives has approved a beefy stimulus package that contains a bigger check: $1,200 for both individuals and children, and as much as $6,000 for individual households.  But Senate Majority Leader Mitch McConnell has lambasted the $3.1 trillion Heroes Act as impractical and overreaching, while declaring the House-approved bill 'dead on arrival'.
Other Senators vowed to reject the bill if it comes up for a vote. "So let me state the obvious," said John Barrasso, a Republican Senator from Wyoming. "What [Speaker of the House] Nancy Pelosi is proposing will never pass the Senate."
Despite the opposition to the Heroes Act, Mitch McConnell has indicated that a second stimulus package could happen in the future. But the Senate is now on recess, and won't be returning until early June. That means it could take weeks before a second stimulus bill is passed — and even longer for Americans to receive a second stimulus check.
Meanwhile, millions of Americans are losing their jobs on a weekly basis, with more than 38.6 million unemployment claims filed since mid-March, according to the U.S. Department of Labor.
Most Americans have already burned through their initial, $1,200 check, and many are still unable to collect other forms of government assistance.
The 38.6 million figure may be lower than the actual number of out-of-work Americans, as gig workers like musicians, producers, and composers are suddenly losing work but haven't technically been laid off or furloughed. Sadly, many of those workers have tried — and failed — to secure Paycheck Protection Loans as independent contractors, and have been denied traditional unemployment insurance as well. Millions have now also lost their health care coverage — in the middle of a pandemic.
Meanwhile, many Americans are still waiting for their stimulus checks to arrive.  But even those that have received their stimulus money have quickly burned through the funds.  In a recent survey conducted by OnePoll, 82 percent of Americans reported that a one-time, $1,200 payment was simply insufficient to get them through the financial crisis.
In that urgent light, Nancy Pelosi blasted McConnell and other Republican Senators for the delay. "Instead of holding a vote on The Heroes Act, Senate Republicans are engaging in a clear act of political retribution designed to help the President keep his job," Pelosi stated. "The Senate must stop playing along with the President's dangerous tactics and take steps to save lives and livelihoods."
Separately, Secretary of the U.S. Treasury Steven Mnuchin further put the kibosh on additional stimulus spending this month.  "We are going to step back for a few weeks and think clearly how we need to spend more money and if we need to do that," Mnuchin told The Hill.
More as this develops.