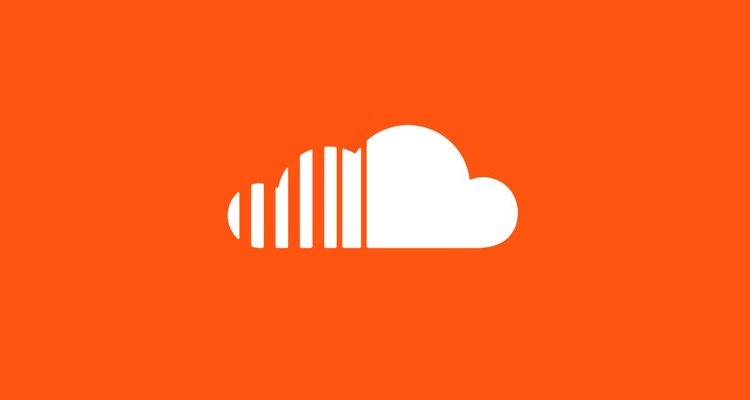 SoundCloud has launched a dedicated station on digital radio platform Dash Radio.
The Berlin-based music-sharing giant announced the new station early this morning. SoundCloud says artists who utilize Repost, the platform's marketing and distribution engine, will "have even more ways to reach new audiences" via Dash Radio. Dash boasts approximately 12 million monthly listeners and claims the notable distinction of having hosted Billie Eilish's first radio play and Post Malone's first radio interview.
SoundCloud's Dash Radio station will consist solely of music from "Repost and Repost Select artists that have distributed content," and Repost Select professionals can submit their music for consideration via the dashboard section.
However, artists aren't required to visit (and forward their music through) the dashboard to make the SoundCloud Dash Radio station: "While Repost Select gives you a direct line to SoundCloud Radio curators, artists who join Repost by SoundCloud and distribute a track are automatically on our radar."
For reference, SoundCloud users can enroll in Repost for $30 per year, and the service allows them to effectively distribute their music, monetize their tracks, and more. Repost Select, on the other hand, is an invitation-only program featuring fast-rising acts.
A wide variety of individuals and brands, including Ice Cube, Snoop Dogg, Lil Wayne, Kylie Jenner, and Los Angeles's Laugh Factory, maintain and/or curate Dash Radio stations. The commercial-free platform was founded in 2014.
Presumably, SoundCloud's high-profile Dash Radio station will generate a substantial amount of additional exposure both for featured artists and for the platform itself. This exposure could prove especially valuable amid the coronavirus (COVID-19) crisis, as many musicians are struggling to make ends meet and preliminary data suggests that radio listenership is up.