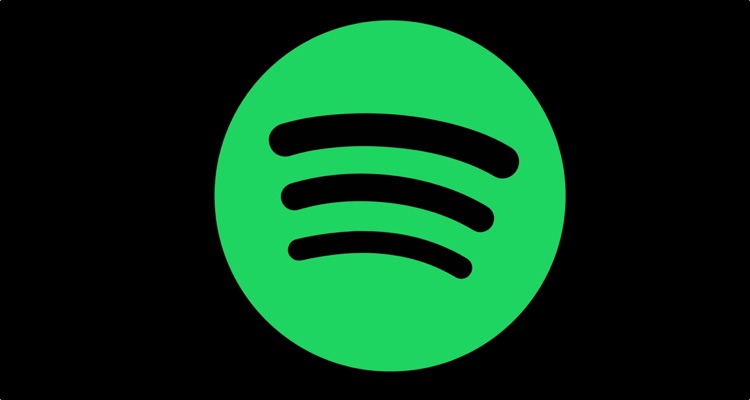 Following public criticism from an activist employee, Spotify has reportedly agreed to match $10 million in team member donations to combat racism.
A Spotify employee published the mentioned message on Twitter yesterday, indicating: "I work at @Spotify which has not committed any large amount of $$ to support racial justice funds/organizations. I have brought this up in every internal channel available to me, and leadership has remained passive.
"So I need help. Please rt and @ CEO @eldsjal [Spotify founder and CEO Daniel Ek]. We must do more."
At the time of this writing, the post had garnered approximately 12.3 thousand retweets and roughly 25.6 thousand likes – which were apparently enough to prompt action on the part of Spotify. It bears mentioning that the company previously committed to matching social-justice donations (in a June 1st press release), but the employee's qualms evidently centered on the exact amount of the aid.
About five hours after the initial message made waves on social media, the same activist employee revealed that Spotify higher-ups had agreed to match $10 million in employee donations:
"Small update: @Spotify will be matching up to $10 million in employee contributions. This is great but still not enough. Matching still puts the onus for change on EMPLOYEES, when it is LEADERSHIP that really needs to take a stand."
A number of those who responded to the latter post appeared to echo the sentiment, voicing their opinion that the gesture was inadequate. To be sure, many angry users threatened to cancel their Spotify Premium subscriptions over the matter.
"@Spotify I will HAPPILY end my premium services that I've had for YEARS if you don't take PROACTIVE action on this issue. NOT MATCHING DONATIONS.  DONATE. PERIOD," wrote one frustrated individual.
"How much and in what form are their top competitors contributing? My decision on what service to use going forward absolutely depends on their transparency. Start ongoing work for change now or lose business forever. It's that simple," stated another Twitter user.
However, a small portion of follow-up messages relayed support for Spotify's move.
"You could also interpret this as Spotify trying to promote change and contribution amongst its own employees, which I see as real leadership. Companies directly donating a sum of money can be viewed as 'here's some money, now go away.' That's just my two cents," said a different person yet.
And of course, it's always easier to donate someone else's money.
At the time of this writing, Spotify hadn't publicly commented on the $10 million donation pledge. Earlier this week, the Stockholm-based company participated in "Black Out Tuesday," a protest initiative designed to raise awareness of violence against African Americans.