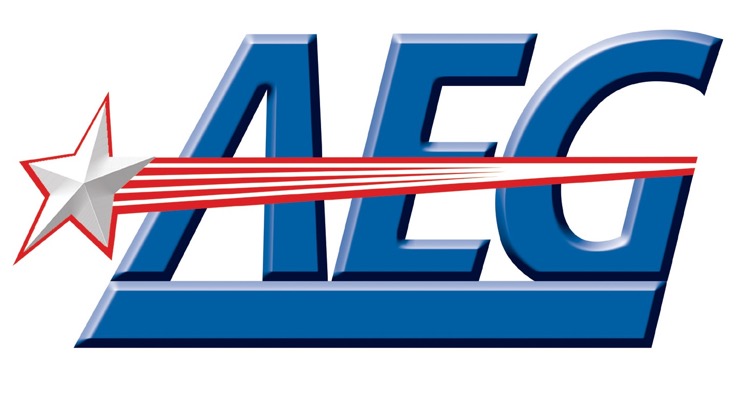 Owing to the novel coronavirus' ongoing impact upon the live event sphere, Anschutz Entertainment Group (AEG) is preparing to layoff, furlough, and cut the salaries of a number of its team members, according to preliminary reports.
AEG President and CEO Dan Beckerman revealed the unfortunate development to his employees via an internally circulated memo. The document cited the COVID-19 crisis – and especially its far-reaching implications for crowd-based entertainment – as the chief reason for the cost-cutting measures, which executives will begin implementing on July 1st.
Each of AEG's divisions, including Coachella organizer and live-event giant AEG Presents, is expected to be part of the saving initiative, though it's unclear at this time exactly how many jobs the cuts will encompass. Moreover, AEG hadn't publicly addressed the matter prior to this piece's publishing.
AEG isn't the only live-event company that's been hit hard by the coronavirus crisis, the risk of which continues to prevent artists from playing before physical crowds. To be sure, today's leading event promoter, Live Nation, furloughed more than 2,000 employees last month, as part of a previously planned effort to reduce costs and stay afloat until concerts and music festivals return.
It's uncertain if AEG's much-anticipated Coachella Valley Music & Arts Festival will take place this year.
The annual event is tentatively scheduled for October, having been delayed from April due to COVID-19 concerns. Travis Scott, Frank Ocean, and Rage Against the Machine are still listed as headliners, but reports have surfaced that top acts are being asked to push their performances to 2021.
Many governments, including those of Germany and Australia, are injecting cash into their struggling live-event industries. Moving forward, it'll be worth monitoring the results and effects of these aid packages, as well as their meaning for the music industry as a whole.
More as this develops.