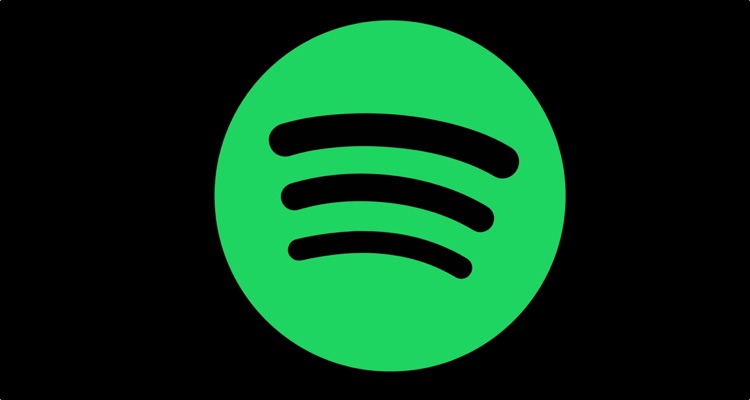 Many older tracks, including a 1974 bit from comedian Richard Pryor, are climbing the Spotify United States Viral 50 chart as protests continue to unfold across the country.
Entitled "N—s vs. The Police," Richard Pryor delivered and recorded the bit before a live audience almost 50 years ago. The two-minute-long segment comically explores Pryor's take on the differences between law enforcement's interactions with white individuals and African Americans.
The record the track appeared on, That N—'s Crazy, won a 1974 Grammy Award for "Best Comedy Album."
Similarly, spoken-word jazz artist Gil Scott-Heron's "The Revolution Will Not Be Televised," which originally released in 1971, as part of Pieces of a Man, is just one spot above Pryor's work on the Viral 50 chart. Also, N.W.A.'s famous (and controversial) "F—k tha Police," as well as Public Enemy's 31-year-old "Fight the Power," have secured a position within the Viral 50.
In terms of contemporary music related to the ongoing protests, Kosine's "Kings" track, which features a vocal contribution from actor Idris Elba, is occupying the number-three spot on the Viral 50 chart presently.
Over the weekend, activists across the United States (and several other countries) took to the streets in protest of the death of George Floyd, who perished after Minneapolis Police Department officer Derek Chauvin applied his knee to Floyd's neck for more than eight minutes.
Protests began about two weeks back, shortly after Floyd's May 25th passing, and were initially fraught with violence and vandalism. However, more recent protests have been generally peaceful.
Chauvin, who faces murder and manslaughter charges, is scheduled to make his first post-tragedy courtroom appearance later today.
George Floyd's body has been transported back to his native Houston, where a six-hour-long viewing will take place today, followed by memorial services and a burial tomorrow. Boxing legend Floyd Mayweather Jr. footed the funeral's nearly $90,000 bill.