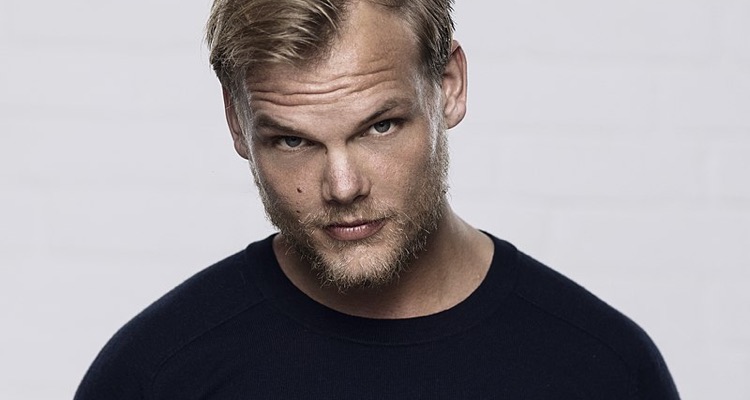 A tribute museum for late Swedish DJ and producer Avicii, the Avicii Experience, is officially slated to open in Stockholm next year, as part of an expansive, seven-floor facility called Space Sweden.
Organizers disclosed details pertaining to the Avicii Experience with Digital Music News this afternoon.
Per the official statement, the tribute museum will be "an immersive interactive exhibition" featuring memorabilia, never-before-seen photos and footage, and even some unreleased tracks.
In terms of the unreleased tracks specifically, visitors will have the opportunity to enjoy the content that served as the foundation for Avicii's first posthumous album, Tim, as well as early versions of the immensely popular "Levels."
And more broadly, those involved with the museum's design intend to chart Avicii's entire music career, including both the circumstances of his beginnings and his rise to stardom.
Located in the heart of Sweden's capital city, Space will combine recording studios, workstations, gaming spaces (featuring cutting-edge computers), exercise facilities, and much more, in its over 80,000-square-foot area.
Space (and the Avicii Experience) is slated to open during the first half of 2021, though the exact date of the establishment's debut hasn't yet been publicly disclosed.
Avicii, whose full name was Tim Bergling, committed suicide in Muscat, Oman, in April 2018, at the age of 28. The Stockholm native had long struggled with alcohol abuse, and his stepfather subsequently cited the rigorous touring schedule imposed by manager Arash "Ash" Pournouri as a possible contributing factor in Bergling's death.
A portion of the Avicii Experience's earnings will benefit The Tim Bergling Foundation, a non-profit organization operated by Bergling's parents.
The NPO aims to raise awareness of suicide – and lessen the stigma surrounding mental health problems. They will also be supporting other organizations operating in fields that Avicii found personally meaningful.