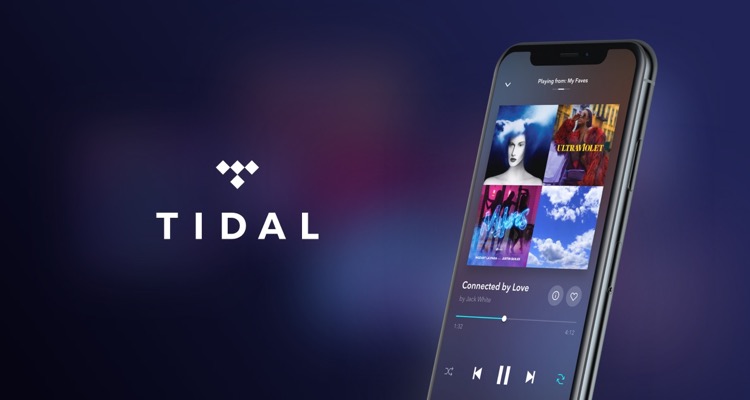 After years of battling accusations of manipulating stream counts and royalty payments, Jay-Z's TIDAL is now officially under investigation by Norwegian authorities.
The accusations for fraud first surfaced in 2018, when a sleuthing reporter at Norwegian publication Dagens Næringsliv discovered streaming manipulation around two exclusive albums: Kanye West's Life of Pablo and Beyoncé's Lemonade. Dagens initially secured a TIDAL hard drive, then cross-matched that data against other sources, before declaring that streams for both albums had been grossly inflated. In total, the two albums were allegedly padded with more than 320 million 'fake streams,' according to the finding.
It was no accident that the scathing report emerged from Norway. Before it rebranded and was ultimately acquired by Jay-Z's Project Panther Bidco Ltd., TIDAL was WiMP, a high-fidelity music service quietly building the streaming vanguard in Scandinavia. The post-acquired TIDAL kept the high-end aspects alive, but also wanted to broaden the appeal of TIDAL to a broader audience. Jay-Z also pledged to pay artists more fairly, in stark contrast to rivals like Spotify and YouTube.
While manipulating streams from albums might sound innocuous, there are victims here.
Instead of receiving royalty checks that reflected their actual streams, other artists may have been handed payments based on manipulated, reduced play-counts. The manipulation could also encourage rival streaming services to doctor their own counts if there's little regulatory scrutiny expected.
As the Dagens story gained stream, the case was eventually picked up by Norwegian criminal agency Økokrim, which is akin to America's FBI.  Now, another report from Norway's Rett24 reveals that the Norwegian Supreme Court Appeals Committee has approved a formal data fraud investigation against TIDAL.  In fact, that investigation has been active since June 21st, 2019.
So why is the Norwegian Supreme Court involved in this matter? While TIDAL has wholeheartedly denied the accusations, it has also fought aggressively to protect the seizure of sensitive internal documents and other data assets by Økokrim. That led to a series of escalating legal challenges, which ultimately led to a Supreme Court adjudication.
At this stage, TIDAL has yet to respond to the investigation or next steps.
More as this develops.