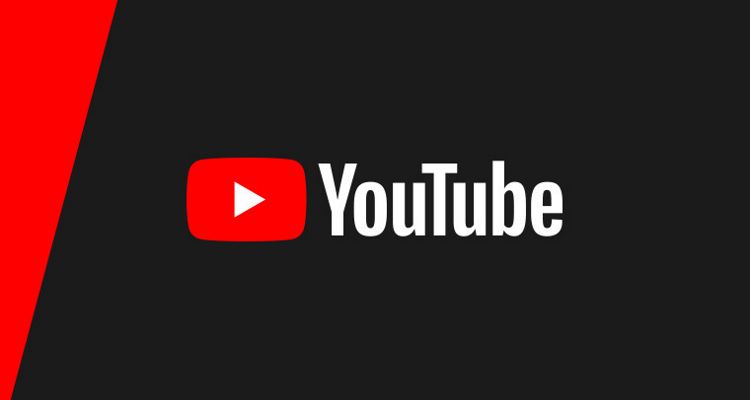 Both YouTube and Apple have established $100 million funds to aid the black community in the coming years, as part of a broader plan to bolster support for minority groups.
YouTube CEO Susan Wojcicki announced her company's fund today, in a "mid-year update" blog, whereas Apple CEO Tim Cook unveiled his brand's "Racial Equity and Justice Initiative" through a four-minute-long video clip.
YouTube's $100 million pledge will be "dedicated to amplifying and developing the voices of black creators and artists and their stories." It's unclear at this time exactly how the funds will be distributed to black creators.
However, the video-sharing platform cited an upcoming YouTube Original fundraiser, entitled Bear Witness, Take Action, as "the type of content we'd like to elevate."
The livestream will invite activists, creators, artists, and others to participate in a roundtable conversation about race, and a portion of the guests – presumably the artists – will provide live musical performances.
Lastly, YouTube indicated that its "Spotlight" channel will explore contemporary race issues throughout June, besides promoting content that "showcases incredibly important stories about the centuries-long fight for equity."
Towards the start of his statement, Apple CEO Tim Cook said, "Things must change, and Apple is committed to being a force for that change."
CEO Cook then relayed that the $100 million Initiative will begin with investments in the United States, though a global expansion is being planned presently. Similarly, the fund will support a variety of programs and organizations, with a particular emphasis on education (including historically black universities and community colleges), economic equality, and reforming the criminal justice sphere.
Lisa Jackson, a former EPA administrator who previously directed Apple's environmental policies, will spearhead the Racial Equity and Justice Initiative.
Finally, Cook voiced his intention to form a new developer entrepreneurial camp for black individuals, increase spending with black-owned partners and suppliers, and take steps to enhance diversity on the Apple team.