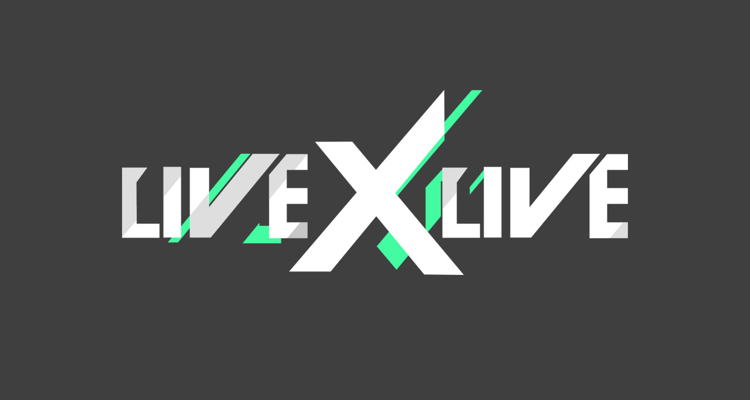 Live Nation Urban and LiveXLive have partnered with Color of Change, an Oakland-based civil rights advocacy organization, to deliver a 90-minute-long Juneteenth 2020 livestream event.
Live Nation Urban and LiveXLive unveiled the program, entitled Lift Every Voice: A Juneteenth Special, in a release this morning. The announcement was shared with Digital Music News.
Set to kick off on Friday evening (at eight o'clock EST and five o'clock PST), A Juneteenth Special will "commemorate African American freedom" and serve as a platform for prominent African Americans to perform and discuss contemporary race issues.
Charlamagne Tha God will host the function alongside correspondent Gia Peppers. Additionally, artists including singer Justine Skye, gospel mainstay Jonathan McReynolds, and Grammy-winning rapper Common are slated to perform at A Juneteenth Special.
T.I., Vic Mensa, and others will participate in the discussion portion of the livestream special.
The release also indicated that LiveXLive has added Juneteenth – a commemoration of Union general Gordon Granger declaring Texas's remaining slaves free on June 19th, 1865 – to its list of paid holidays.
Target and Best Buy have recognized Juneteenth as a holiday, and New York Governor Andrew Cuomo announced today that he will sign an executive order making June 19th a holiday for state employees. Similarly, Governor Cuomo noted that he will back legislation to celebrate Juneteenth across New York in time for the 2021 edition's arrival.
Speaking of the Lift Every Voice celebration, LiveXLive chairman and CEO Robert Ellin said: "We're proud to partner with Live Nation Urban, Color of Change and these amazing artists for a Juneteenth celebration and discussion of black music and culture."
Brandon Pankey, VP of Live Nation Urban, stated: "Juneteenth is the ultimate celebration of Black history and heritage. Live Nation Urban is proud to partner with LiveXLive and Color of Change to bring light to a day that has been revered by African Americans for generations. Its cultural relevance and significance globally cannot be understated."
LiveXLive's stock, traded under the symbol LIVX, hiked by over 15 percent today, with its per-share price resting at $3.56 when the market closed.