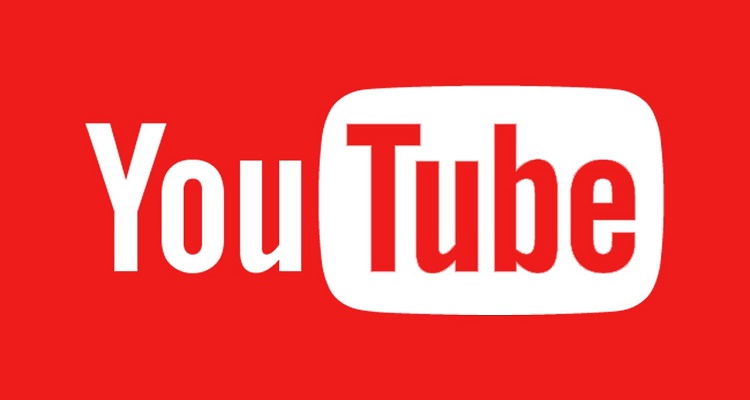 YouTube is facing a class-action lawsuit for allegedly censoring Black Lives Matter videos and other racially sensitive content. The video giant is also accused of targeting the creators of footage containing certain terms and ideas.
The corresponding legal complaint was recently submitted to a California federal court, naming YouTube, Google, and Google parent company Alphabet Inc. as defendants. Digital Music News secured an exclusive copy of the filing on Wednesday (June 17th).
In essence, the case's four plaintiffs – "African American content creators, viewers, and consumers" – allege "overt, intentional, and systematic racial discrimination" on the part of YouTube, which has allegedly moved to deny "members of a protected racial classification" equal access to its services.
More minutely, the plaintiffs' lawsuit takes aim at YouTube officials' dual roles as content creators (and, in turn, competitors of non-YouTube creators) and "absolute regulators and monetizers" of each video uploaded to the video-sharing platform.
"Defendants rig the game," the complaint states, "by using their power to restrict and block Plaintiffs and other similarly situated competitors, based on racial identity or viewpoint discrimination for profit."
Furthermore, the suit alleges that YouTube neglects to apply the same community guidelines and terms of service to its own videos as it does the submissions of third-party creators.
Building upon this foundation, the 289-page lawsuit specifies the nuances of the alleged discrimination, including YouTube's use of AI technology and algorithms "to digitally profile, redline, and target Plaintiffs … for access restrictions, blocking, demonetization, suspensions, and removals from the platform based on the racial identity or viewpoint of the video creator."
The ultimate result of these AI and algorithm techniques, the filing notes, is a visual media website that forces "Plaintiffs to self-censor and refrain from posting videos regarding issues and current events which are important to the African American community."
References to Black Lives Matter and other sensitive topics are some of the many alleged targets of the platform's automated filtering tools, according to the individuals (and their lawyers) who submitted the lawsuit.
Finally, the plaintiffs highlight their alleged struggles with YouTube's "misapplying 'restricted mode,'" shadow banning users and channels, "interfering with" livestreams, freezing accounts' subscriber and view counts, and much more, when they mention racially sensitive topics.
At the time of this writing, YouTube hadn't publicly responded to the lawsuit.
Last week, the Google-owned entity established a $100 million fund to support black creators – a point that the lawsuit addresses, indicating that YouTube has "some serious explaining to do when it comes to the Plaintiffs" given its "stated concerns regarding systemic racism."