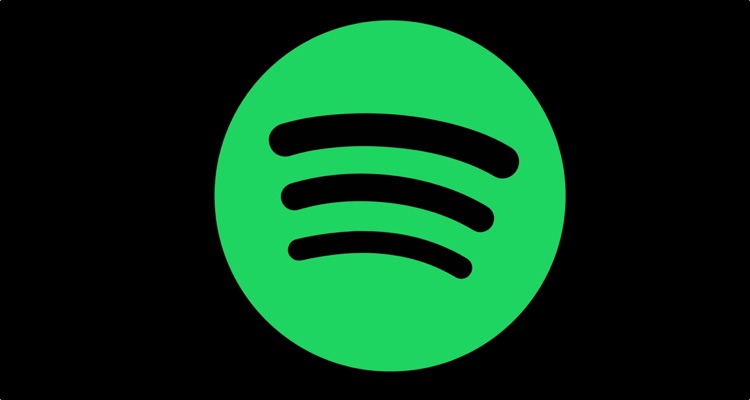 Since announcing a $100 million deal to become the exclusive home of the Joe Rogan Experience (JRE) about one month ago, leading music streaming service Spotify (SPOT) has added over $13 billion to its market valuation.
For Spotify, the tremendous financial impact of the Joe Rogan Experience is indicative of investors' considerable confidence in the high-growth podcasting segment, which has attracted millions of stateside and international fans in recent years.
To be sure, the post-unveiling stock-price hike is attributable to the announcement of the JRE's heading to Spotify; the program won't actually debut on the platform until September.
Plus, the stock's substantial uptick — Spotify's current per-share price, $231.29, is an all-time record — hasn't derived solely from the Joe Rogan Experience. Yesterday, Spotify announced that it had closed a pair of similarly significant podcast deals. That includes a criminal-justice show featuring Kim Kardashian West and an array of scripted shows from the DC Comics world.
On Monday, May 18th — the day before disclosing that it had become the exclusive home of the JRE — Spotify's shares were selling for about $161 apiece.
Multiplying the difference between the latter figure and the stock's aforementioned current value by the public float (121.92 million, the number of SPOT shares held by public investors, not including company officials) reveals that Spotify has added $8.5 billion in worth to its shares that are available to public investors.
Accounting for all 189.95 million outstanding shares – those owned by public investors, company execs, and institutions alike – Spotify's stock has cumulatively gained over $13.26 billion in approximately one month.
Moving forward, it'll be especially interesting to see whether the stock maintains this higher-than-ever price point – and whether it increases further when Spotify users have the chance to listen to the corresponding podcasts.
On the other side of the coin, the potential pitfalls associated with Spotify's attributing such a large portion of its market value to just three deals cannot be understated. The relative controversy currently surrounding Joe Rogan – stemming from his response to comments made by Joey "Coco" Diaz on the Joe Rogan Experience – is a prime example of the point.