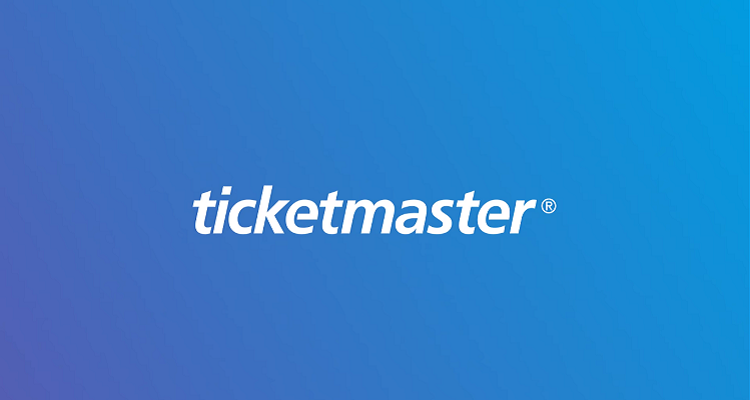 Towards April's end, Digital Music News was first to report that Live Nation and its Ticketmaster subsidiary were facing a class-action lawsuit alleging monopolistic business practices. Now, the plaintiffs are taking aim at Ticketmaster's terms of use and, specifically, how many customers view the information prior to completing the checkout process.
For background, the plaintiffs' case centers on Live Nation and Ticketmaster's alleged habit of inflating the price of tickets and charging consumers "supracompetitive" fees since their 2010 merger.
The Live Nation/Ticketmaster brand has "regularly threatened venues with less (or no) Live Nation Entertainment tours if they did not select Ticketmaster as their primary ticketing service provider," per the initial complaint.
And in a new filing, submitted to a California federal court and obtained by Digital Music News, the plaintiffs and their legal team are calling for discovery to determine "whether a valid arbitration agreement exists" between the parties involved with the case.
Ticketmaster and Live Nation have filed a motion to compel arbitration – or a negotiation process outside the courtroom – because they claim the plaintiffs agreed to an arbitration clause (in the terms of use section) when utilizing their websites.
Denying that they agreed to the arbitration clause, the plaintiffs maintain that the terms of use are "buried" within the websites of Live Nation and Ticketmaster, as well as the latter's mobile app.
Moreover, these individual allege that the Live Nation's digital assets feature a "'browsewrap'- type format that does not affirmatively require consumers to read the Terms, or indicate they have read them, before making a purchase."
Based upon these points – and the particular importance of the terms of service's arbitration clause – the plaintiffs have requested "the number of 'clicks' for each sign in to ticketmaster.com and livenation.com," as well as the precise click total for the terms of service section itself.
It's unclear whether Live Nation and Ticketmaster collect this information – or whether they've maintained records of the data since their merger. Nevertheless, the legal document demands sign-in and click totals (on both websites and Ticketmaster's mobile app) dating back to January 2010.
At the time of this writing, neither Live Nation nor Ticketmaster had publicly responded to the formal request for click counts.
Live Nation recently made headlines for unveiling a collection of changes to artist agreements for the 2021 concert season, including 20 percent reductions in pay and a requirement that performers pay twice their agreed upon fee when they cancel shows.
The memo was met with widespread outcry among fans and artists, and Live Nation subsequently walked back some of its more controversial elements.