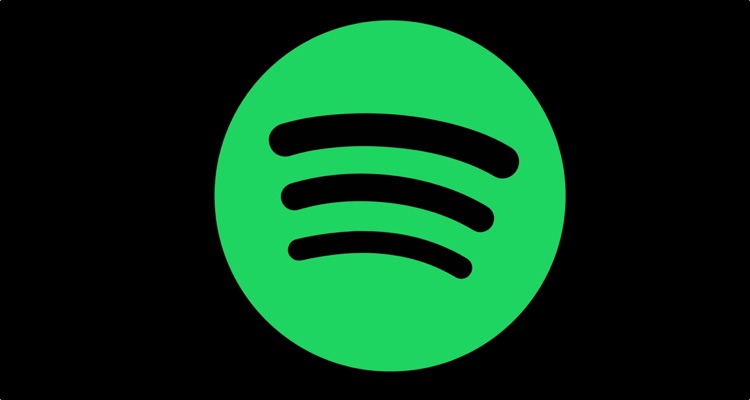 Spotify and Dublin-based non-practicing entity Data Scape have settled their long-running patent battle.
Spotify and Data Scape's legal teams revealed the settlement in a recently submitted legal filing, which Digital Music News obtained. For background, Data Scape initiated the patent-infringement lawsuit against Spotify in May of last year, around the same time that it unveiled similar complaints against companies including Pandora, Apple, Amazon, Dell, and Verizon.
The Spotify case centered on the alleged unauthorized use of three similar patents.
Issued in April 2019 (having been applied for in July 2018), as part of a larger collection of patents signed over to Data Scape by Sony in 2017, the first of these patents (and the first of the alleged violations on Spotify's part) related to the synchronization and transfer of digital assets – music files, in this instance – between two devices.
Described as the "inventor" of the patent in the filing, former Sony employee Akihiro Morohashi "aimed to solve the problems skilled artisans in 1999 faced trying to selectively transfer digital data between two electronic apparatuses" – presumably early-stage MP3 players and hard drives.
And predictably, the plaintiffs proceeded to claim that Spotify unlawfully capitalized upon and profited from Morohashi's solution, including by enabling users to remotely organize and play local music files on the platform, to name just one example.
The lawsuit's two other alleged patent violations were similar in nature, and California Judge Philip S. Gutierrez dismissed the claims with prejudice in September 2019.
According to the aforementioned newest filing, following a brief appeal from Data Scape, the companies have entered into a settlement. (The agreement's specifics terms weren't disclosed in the document and, at the time of this writing, hadn't been publicly revealed.)
Interestingly, Spotify's legal team "requested" that the settlement notice feature a statement on their behalf – seemingly a signal of confidence should the matter have gone to trial: "Spotify disagrees that the judgment should be vacated for a variety of reasons, including public policy, but Spotify no longer has an interest in this litigation and therefore will not oppose the motion to vacate."
Prominent digital technology companies – and especially well-known music industry brands – are decidedly familiar with (potentially frivolous) patent-infringement complaints. We've reported on several patent-related courtroom confrontations during the last year, involving the likes of Sonos, Bluesound, Google, Apple Music, and others.
While Data Scape had a seemingly easy time securing patents based upon technology developments dating back to the 90s, other brands and individuals haven't had the same luck with their own patent and trademark applications.
The U.S. Patent & Trademark Office previously denied Universal Music Group's "As Heard on TV" trademark application, in addition to denying Cardi B an "Okurrr" trademark.
However, billionaire Kanye West nabbed a trademark for a Yeezy cosmetics line earlier this month, a little more than a week before closing a 10-year-long partnership deal with Gap.