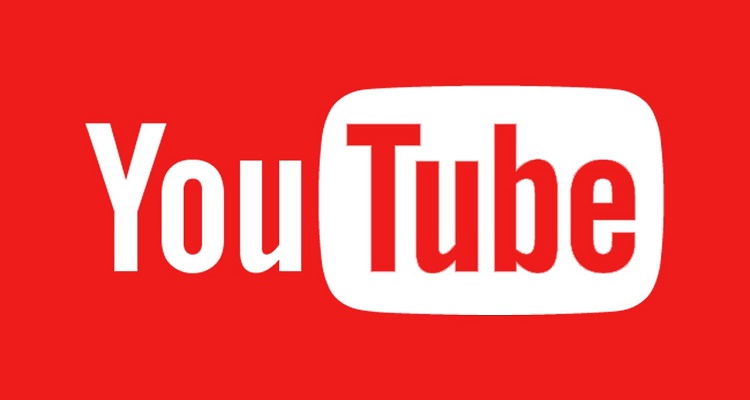 YouTube is facing a class-action lawsuit centering on its Content ID feature, which allows certain artists and copyright holders – but allegedly not "ordinary creators of copyrighted works" – to protect their intellectual property from unauthorized third-party uploads.
Grammy-winning jazz professional Maria Schneider and Pirate Monitor, a Virgin Islands-based entity that owns the copyrights to several Hungarian comedy films, recently submitted the complaint against YouTube (as well as Google and Alphabet, Inc.) to a California federal court. DMN obtained an exclusive copy of the corresponding filing.
The firmly worded legal document wastes no time in setting forth far-reaching allegations against YouTube, claiming that the Google-owned platform is "replete with videos infringing on the rights of copyright holders" and, more broadly, that it "protects only the most powerful copyright owners such as major studios and record labels" from infringement.
This preferential copyright protection, the filing states, resulted from "litigation by major music studios and other significant rights holders" and manifested itself in the form of Content ID. Content ID – available to "qualifying" copyright holders and evidently excluding the plaintiffs – automatically scans YouTube uploads "against a database of files" consisting of original editions of protected media.
From there, Content ID users have the option (depending upon which country they're located in, per the legal text) of blocking "the whole infringing video from being viewed," monetizing the video (possibly splitting revenue with the uploader), or simply tracking its viewership statistics.
"Smaller rights holders … are, however, denied access to Content ID" and must search for their infringed content manually before filling out and submitting "individual takedown notices."
The complaint also details the nuances – including the associated effort and time – of each takedown notice. Content ID users can prevent infringing works from ever appearing on YouTube, though non-Content ID users must locate already-uploaded copyright-infringement media and deal with a "delay of days or weeks" before YouTube responds, according to the filing.
"If a rights holder does not have the economic clout to qualify for Content ID," writes the plaintiffs' legal team, "YouTube refuses to add their works to the Content ID catalog for prepublication protection even if those works have previously been infringed on YouTube hundreds or even thousands of times."
Additionally, the legal text explores the Content ID program's low creator-acceptance rate ("only five percent or less of all people who apply for Content ID are approved") and the alleged pitfalls associated with submitting too many copyright-infringement claims (YouTube moderators allegedly "arbitrarily limit the number of takedown notices they will process from rights holders" like the plaintiffs).
By implementing the described takedown system for non-Content ID rights holders, Google and YouTube "have forfeited their claim to the DMCA safe harbor protections," state the plaintiffs.
A quick YouTube search turns up an abundance of (presumably unauthorized) clips from and editions of Pirate Monitor's films, and seemingly unofficial uploads of some of Maria Schneider's works are also present.
At the time of this writing, YouTube hadn't publicly responded to the class-action lawsuit from Pirate Monitor and Maria Schneider.
More as this develops.