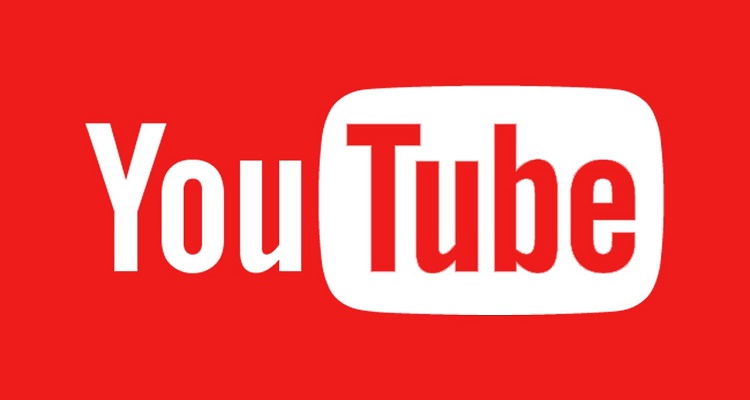 YouTube has dramatically expanded its Analytics for Artists tools, starting with mobile support and enhanced audience-interaction statistics.
YouTube unveiled the upgraded Analytics for Artists program today, via a short video and a release published under the YouTube for Artists banner.
Analytics for Artists is available to all official artist channels (via the YouTube Studio) presently, and it brings an array of video-specific details and viewership insights to the table. First, the "Total Reach" function affords artists a snapshot of their songs' impact on YouTube across all fan-uploaded clips (lyrics videos, dance videos, covers, etc.). Given the success of songs and artists that rose to prominence largely via TikTok (Lil Nas X, Benee, and others), this information could prove incredibly valuable.
Analytics for Artists' "Song Detail" feature, for its part, "makes it easy for artists to see all of the videos that have been created for a specific song within their catalog." As with "Total Reach," the tool will likely benefit artists and their teams in promoting fan interaction and interest, albeit on a song-by-song basis. To be sure, the Analytics for Artists announcement notes that YouTube's top 1,000 artists garner "over 20% of their chart eligible views from videos created by users."
Real-time clicks, impressions, view counts, and viewer information have also been added to Analytics for Artists, which is offering the data through the YouTube Studios mobile app for the first time. Plus, YouTube is "just getting started" with the program and expects to debut "additional features" on Analytics for Artists moving forward.
Addressing the optimized Analytics for Artists offerings in a statement, YouTube Global Head of Music Lyor Cohen said: "This is a mic drop product. We can't wait for artists and their teams to fully understand their global audience and the power of YouTube's platform. Turn the lights on and see where you are going. Now you've got the full picture of your music on YouTube."
As of late, YouTube has crafted several features seemingly inspired by TikTok, including short-form video editing tools. The moves come as Beijing-based TikTok owner ByteDance faces losses in the ballpark of $6 billion following an outright TikTok ban in India. Moreover, rumors of a stateside TikTok prohibition are picking up steam, as Secretary of State Mike Pompeo recently said that the Trump administration is "certainly looking at" banning the app.
Government officials, hackers, and litigants have long cast doubt upon the security of TikTok users' personal information. Late last month, iOS 14 revealed that TikTok snoops your clipboard's contents every few seconds.