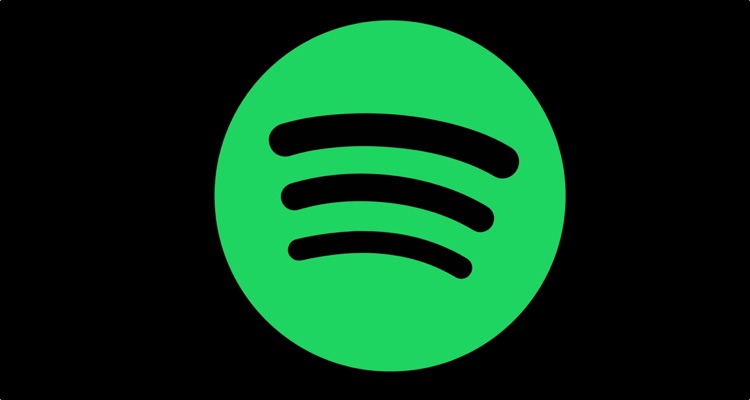 The long-running courtroom battle between Spotify and independent music label Sosa Entertainment is raging on. The leading music streaming service has now elaborated on its far-reaching fraud counterclaims in a new filing.
Spotify recently submitted the 70-page-long document to a Florida federal court, and a copy of the comprehensive text was shared with Digital Music News this morning.
For reference, Sosa Entertainment initiated the legal showdown in November of 2019, alleging that Spotify had underpaid on owed royalties for approximately 550 million plays attributable to Sosa artists. In May of 2020, Spotify returned fire with a clear-cut denial of the allegation, as well as a series of stunning counterclaims — centering on an alleged scheme perpetrated by Sosa and its founder, Jake Noch, to rack up false Spotify plays and cash in on royalty payments.
Noch subsequently called Spotify's allegations "laughable and blatantly false" and applied to receive a default judgment. However, the Stockholm-based streamer doubled down on the claims in the aforementioned new filing, chiefly by elaborating upon and providing additional details pertaining to Sosa's alleged effort to game the royalty-payout system.
The firmly worded document doesn't hesitate to reiterate Spotify's multifaceted allegations against Sosa and Noch, stating: "Noch designed a scheme to artificially generate hundreds of millions of fraudulent streams on songs he had seeded on Spotify's online music-streaming service. … to manipulate Spotify's system to extract undeserved royalties at the expense of hardworking artists and songwriters."
Before discovering the alleged racket, the filing relays that Spotify "inadvertently paid out tens of thousands of dollars in royalties" to Sosa and Noch.
While the lawsuit's abbreviated counterclaim previously noted that Spotify had allegedly obtained evidence of Noch's communicating with a "bot farmer" to facilitate the plays, the new document indicates that an unidentified whistleblower informed the company of the alleged scam. Noch allegedly directed this person to create fake Spotify accounts for the purpose of increasing Sosa's plays, and screenshots allegedly showing conversations between the whistleblower and Noch are included in the filing.
Moreover, the counterclaim takes aim at Noch himself, calling the individual a "fraudster" and claiming that "he has become notorious for unscrupulous dealings and illegal business practices throughout the music industry."
Among these alleged "unscrupulous dealings" are "withholding thousands in royalties" from Sosa artists, falsely reporting "hundreds" of tracks for copyright infringement on music streaming platforms, "flooding" streaming services with "useless" AI music, "generating artificial streams" to secure royalty payments, and even submitting files to streaming services "with the express purpose of setting up meritless copyright infringement lawsuits."
From there, the document attempts to depict Sosa and Noch as one and the same, from a legal perspective: "Sosa is a mere instrumentality, and thus an alter ego of Noch. … Noch, as Sosa's sole member, does not distinguish between himself and Sosa in corporate records and external communications."
The remainder of the text highlights Sosa's alleged violations of Spotify's terms of service, as well as the nuances of the alleged play-boosting schemes (including the information that prompted Spotify to flag Sosa's music and the slightly altered versions of the tracks that reappeared on the platform).
At the time of this writing, Sosa and Noch hadn't publicly responded to Spotify's detailed counterclaim.
More as this develops.