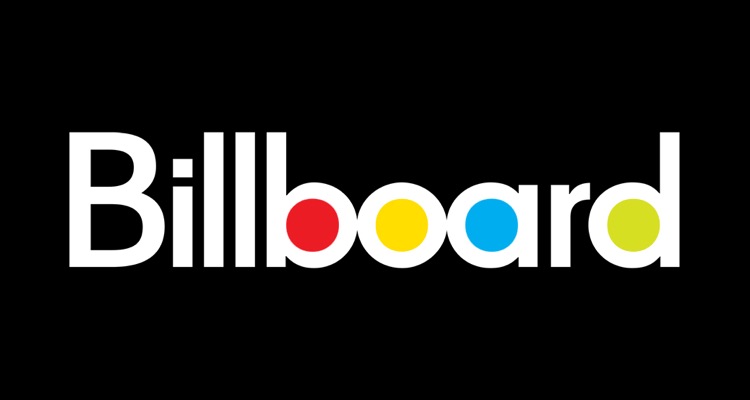 Billboard has announced that its charts will no longer account for album sales deriving from concert ticket and/or merchandise bundles.
The announcement message attributed the Billboard Charts change to "an acknowledgement that those measures [bundling rules implemented in January] have fallen short of the intended goal of accurately reflecting consumer intent."
To see their bundled album sales reflected in the Billboard Charts under this previous ruleset, artists had to sell merchandise and album bundles on their official web stores (not via third-party platforms) and assure that merch products alone were priced less than said bundles. Now, bundled albums simply won't impact the charts; albums "must be promoted as an add-on to those purchases [merch and/or concert tickets] in order to be counted on the charts."
Additionally, the new chart rules maintain that physical album sales resulting from bundles with digital albums and/or singles will no longer affect the charts until the physical product – "ostensibly what the consumer is buying" – is mailed. The text ascribed this switch to the allegedly "widespread" practice of boosting artists' chart rankings by selling digital-physical bundles and neglecting to ship the actual items for a while after the fact.
Billboard didn't specify an implementation date for these rule changes – or even a timetable – instead indicating that the guidelines "will be implemented at a start date to be announced."
Moreover, though the announcement message didn't expressly attribute the new guidelines to the shocking chart-manipulation allegations made by rapper 6ix9ine in May, it stated: "The practice of selling vinyl, CDs and other physical releases that won't be manufactured and shipped to consumers for weeks or months — while offering a digital download that can be redeemed instantly — has become widespread as of late, with artists including Justin Bieber, Ariana Grande and 6ix9ine all recently using the tactic to boost their chart positions."
That the article names these three artists alone is almost certainly not a coincidence, for 6ix9ine vocally criticized Billboard after Justin Bieber and Ariana Grande's "Stuck with U" beat his "Gooba" single on the Hot 100. In a nearly four-minute-long Instagram rant – which was still live at the time of this writing – the 24-year-old said: "You can buy number ones [chart positions] on Billboard."
A last-minute influx of reported "Stuck with U" sales played a major part in the controversy, and Grande and Bieber offered a signed physical edition of the track (along with a digital download) in a bundle, with both the physical and the digital editions counting as individuals sales. For obvious reasons, however, the physical copies wouldn't reach customers until well after the corresponding Hot 100's release.