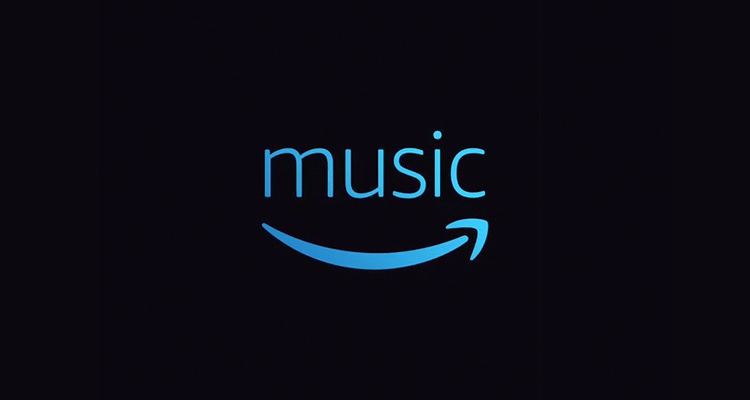 Amazon Music has announced a new developing-artist promotional program, Breakthrough, that will aim to help musicians achieve mainstream popularity.
Amazon Music detailed the comprehensive artist-support resource today, via an official release. Breakthrough will market a rotating selection of artists from "across a wide spectrum of genres"  — country, indie, and R&B among them — with the overarching goal of "accelerating them [emerging artists] to the mainstream." Moreover, the program is set to encompass an array of marketing assets, including optimal Amazon Music playlist placements, "video and audio content," custom Amazon.com merchandise stores, Amazon-exclusive tracks, amplified Twitch profile support, and "global marketing support."
Each participating Breakthrough artist (and their team members) will work with Amazon officials to create a "customized global plan tailored to their specific needs." Plus, the release revealed that six pioneering artists are already enrolled in Breakthrough: American Idol finalist and country singer Gabby Barrett; London-based rapper Jay1; pop singer Arlo Parks; Germany's Malik Harris; actress and R&B singer Kiana Ledé; and Vogt, Germany-based indie-pop group Province.
The release also indicated that Breakthrough has extensively promoted Gabby Barrett's first studio album, GOLDMINE. Ahead of the work's June 19th release, Amazon employed billboards, an exclusive Q&A session (plugged on the online shopping giant's homepage), customized Alexa commands, amplified Amazon Music exposure, and more to increase fan awareness. Seemingly as a result of these efforts, "the album ended the week as the most streamed debut country album in history."
Addressing Breakthrough's rollout, Amazon Music Global Head of Artist Marketing Kirdis Postelle said: "By using Amazon's marketing resources, Breakthrough campaigns will be true collaborations between the artist and Amazon Music, with each campaign centered around the artist's brand and vision."
Lastly, a customized Breakthrough playlist, featuring songs from each enrolled artist, has become available to all Amazon Music users.
Though Amazon Music has a smaller estimated share of total streaming-service users (15 percent) than Apple Music (19 percent) and Spotify (35 percent), it appears uniquely situated to help rising artists garner new listeners, owing to the immense reach of Amazon itself. Over 112 million Americans subscribe to Prime, and Amazon's monthly visitor count is well above two billion
With streaming-service competition continuing to heat up, Breakthrough's mention of exclusive tracks is especially noteworthy. Apple Music's well-documented – and controversial – exclusive release offers showed some signs of reemerging earlier this year. And leading music streaming service Spotify may well have contributed to the trend's resurgence, albeit by inking exclusive podcast deals with the likes of Joe Rogan, Kim Kardashian West, and WarnerMedia. SPOT shares have more than doubled in value since The Joe Rogan Experience deal was announced in May.
More as this develops.