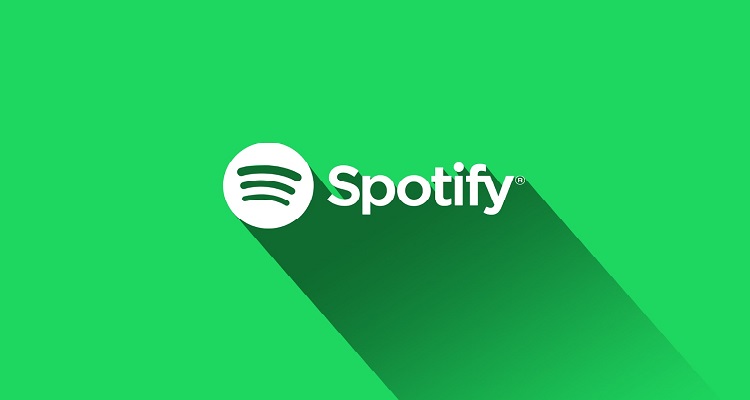 The potential exposure – and revenue – associated with prominent Spotify playlists is hardly a secret, and needless to say, competition for the highly coveted spots is accordingly fierce. But during a recent Q&A session, employees of the leading music streaming service emphasized in no uncertain terms that artists and labels cannot buy their way onto playlists. 
Spotify offered its firm response to pay-for-playlist schemes as part of a larger effort "to create a greater sense of understanding around playlisting." Instagram users submitted their most pressing questions about Spotify playlists, and the inquiries were forwarded to and addressed by playlist editors themselves. The specific query concerning for-sale playlist influence read: "Does paying for user curated playlist promotion look bad?" 
The Spotify respondent(s) wasted no time in getting to the heart of the matter, unequivocally stating: "First things first, you cannot pay to get on an official Spotify playlist." Additionally, the playlist editors indicated that any individual or company that offers placements in exchange for cash "is a streaming manipulation service that goes against Spotify's guidelines for music promotion." However, the resource didn't identify potential disciplinary responses to the practice, relaying only that "we routinely remove user-generated playlists that claim to offer" placements. 
"The following is not permitted for any reason whatsoever: Selling a user account or playlist, or otherwise accepting or offering to accept any compensation, financial or otherwise, to influence the name of an account or playlist or the content included on an account or playlist," Spotify playlist editors further elaborated. 
In their clear-cut responses to 15 other artist-submitted questions about Spotify playlists, the employees provided similarly invaluable insight and specifications. Blog mentions and radio playtime are "not at all essential in piquing the interest of our editors," the company officials stated. And between the 2018 debut of playlist pitching and February of this year, the Stockholm-based streaming service has "playlisted 72,000 artists and playlisted 20% of pitches." 
Regarding the pitches themselves, playlist curators recommended: "Make sure you submit your track at least a week in advance of its release, and fill in every part of the submission form as accurately as possible." The extensive body of text also specified that "getting your song on a playlist is in no way whatsoever influenced by creating relationships with editors." 
Lastly, the Q&A session dispelled the notion that certain distributors are in an advantageous position to score placements on Spotify playlists for their artists: "You can use the distributor of your choosing—we don't discriminate." 
Earlier this week, we reported that Spotify and Universal Music Group (UMG) had closed a massive, multiyear licensing agreement, encompassing "collaboration on new, state-of-the-art marketing campaigns across Spotify's platform." SPOT shares touched an all-time-high of nearly $300 following the deal's announcement, though a subsequent selloff brought about an apparent dip, with the stock's per-share price closing at $268.74 today.