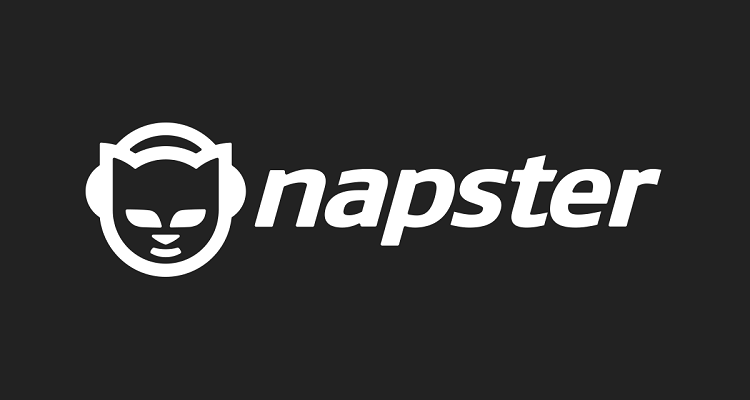 Once-infamous music-sharing platform Napster is continuing to operate as a legal streaming service, though its revenue slipped by 18 or so percent during 2020's second quarter.
Media software company RealNetworks, which owns an 84 percent stake in Napster, revealed the income decline in its recently released Q2 2020 earnings disclosure. Having garnered about $28.58 million in revenue throughout Q2 2019, Napster's subscription services returned approximately $23.34 million during the same period in 2020. Operating loss-wise, Napster turned in a Q2 2020 deficit of $2.04 million, compared to just over $1.08 million in Q2 2019.
Within this quarterly revenue falloff, it appears that Napster's business-to-business (B2B) division was hit hardest, as its earnings fell about $3.37 million from last year's second quarter. Napster funds deriving directly from consumers, for their part, suffered a roughly $1.88 million year-over-year drop. And while the report attributes Napster's quarterly dip to "lower subscribers," it doesn't specify exactly how many users the platform boasts.
Estimating based upon Napster's quarterly direct-to-consumer revenue of $12.9 million, however, it seems that the service has approximately 1.29 million to 2.59 million subscribers. Of course, the precise figure is dependent upon the breakdown between "unRadio" users and "Premium" users, who pay $4.99 and $9.99 per month, respectively. Given this relative reach, Napster's recently unveiled "Napster4Good" program, which donates a portion of subscription fees to charity, may well have a material impact on multiple non-profit organizations' operations.
Lastly, RealNetworks disclosed that both it and Napster collected "proceeds from promissory notes issued in the second quarter of 2020 pursuant to the PPP [Paycheck Protection Program] of the CARES Act." Despite the fact that RealNetworks is traded publicly, it received $2.9 million in PPP cash, according to the earnings report, whereas Napster benefitted from $1.7 million.
A Napster representative declined to offer any response on the PPP loan.
In May, we reported on the substantial controversy that accompanied LiveXLive's securing a $1.9935 million PPP loan of its own. Like RealNetworks, LiveXLive is publicly traded; the company detailed its Q1 FY 2020 performance this morning. Quarterly revenue came in at $10.5 million, with a net loss of $7.5 million "on a GAAP [Generally Accepted Accounting Principles] basis."
Though Napster functions independently of RealNetworks, the latter's overarching financial performance, including a Q2 2020 operating loss of almost $4.99 million, doesn't appear to have impressed investors. At the time of this writing, RealNetworks' stock, bought and sold as RNWK, was trading at $1.59 per share – a more than 8.6 percent fall from yesterday's closing price. Nevertheless, the value is nearly five times greater than the 32-cent per-share price that the stock touched amid the COVID-19 pandemic's domestic onset in March.