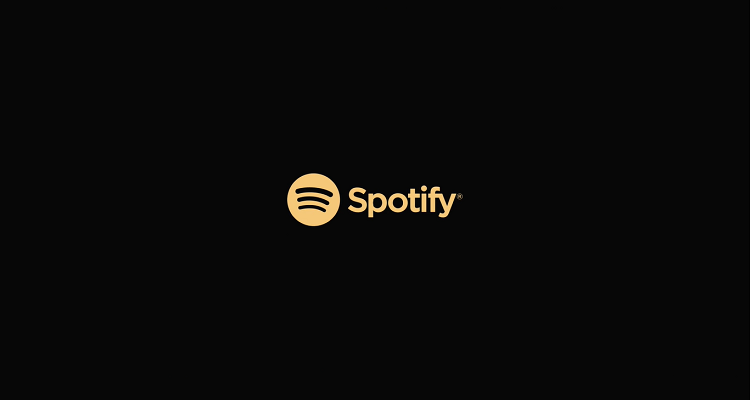 In March 2019, Digital Music News was first to report that Spotify, Pandora, Amazon, and Google had unilaterally challenged the 44 percent songwriter royalty increase proposed by the Copyright Royalty Board (CRB). Now, it appears that these companies have scored a victory in the mechanical royalty sphere.
For additional background, the Copyright Royalty Board – which features three copyright royalty judges appointed by the Librarian of Congress – voted in favor (two to one, it bears reiterating) of the 44 percent songwriter royalty uptick in early 2018, before receiving approval from Register of Copyrights Karyn Temple in February 2019. This approval opened up a one-month-long window for appeals, at which point streaming giants like Spotify and Pandora (but not Apple Music) formally voiced their concerns. (As an aside, Apple Music's conspicuously choosing not to oppose the CRB may well have been part of a larger plan to outgun its cash-stressed competitors with an across-the-board royalty uptick.)
National Music Publishers' Association (NMPA) President David Israelite, for his part, said that digital music companies' deciding to appeal the mechanical royalty boost would "in effect declare war on songwriters." At the time of this writing, Israelite hadn't taken to Twitter or Instagram to comment on the Appeals Court's newest ruling.
Specifically, after reviewing the arguments for and against the suggested royalty hike, a three-judge panel on U.S. Court of Appeals for the D.C. Circuit has vacated a portion of the decision (and concurred with a different portion yet), in addition to calling on the Copyright Royalty Board to reconsider the matter. Because the D.C. Circuit judges sealed their ruling, however, its precise details are currently unavailable.
Before the coronavirus pandemic prompted a switch to chiefly remote hearings, though, the involved judges appeared to express interest in the 44 percent greater mechanical royalty rate's possible impact on the relationship between streaming services and record labels. If presented with the prospect of smaller royalty payments (to cover the bolstered mechanical rate), record labels could opt to remove their music from streaming platforms like Spotify and Pandora, two-thirds of the panel seemed to imply.
Sources with knowledge of the judges' ruling have indicated that the Copyright Royalty Board is, in fact, able to institute a similar mechanical royalty rate in its next decision on the subject, so long as the corresponding guidelines align with framework and requirements outlined by the Appeals Court. It's unclear at this time when the CRB will reexamine the topic.
In related news, we reported last month that the user portal for the Mechanical Licensing Collective (MLC) is set to go live "later this quarter." The MLC still hasn't specified the precise launch date, but assuming the provided timetable is accurate, its debut is quickly approaching.