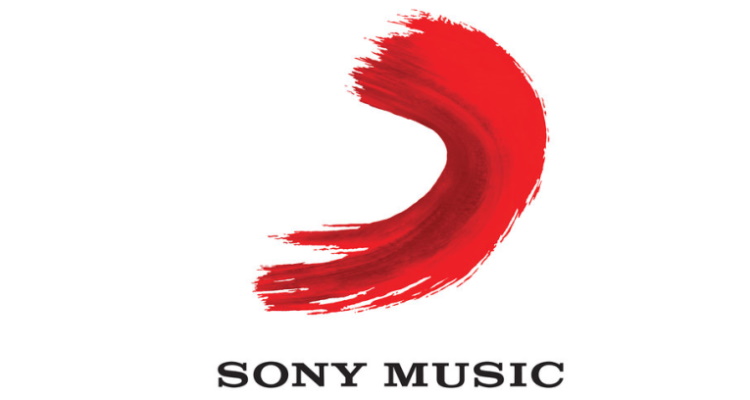 Sony Music Group (SMG) has unveiled Your Voice, Your Power, and Your Vote, a comprehensive initiative designed to help employees cast ballots in the upcoming presidential election and future races.
Sony Music detailed its voter-education program this morning, in an official release. The "non-partisan civic initiative…will build on the Company's existing social justice initiative to foster equal rights," according to the formal announcement message. Plus, SMG specified that it has partnered with organizations including Rock the Vote, the National Black Justice Coalition, Voto Latino, and APIA Vote, to name some, as part of the undertaking. Company higher-ups expect to reveal more Your Voice, Your Power partners yet in the coming weeks.
It appears that the initiative will chiefly center on affording SMG team members pertinent knowledge of the voting process – specifically, "critical tools and information for employees, artists and songwriters" – ahead of the 2020 presidential election, which is 81 days away. "Additional social media assets, video content and partner materials will becoming (sic) soon," the press release concludes, with the latter line closing the email that initially detailed the program to Sony Music workers.
Last month, Digital Music News was first to report that Universal Music Group (UMG) had opted to make Election Day – set for November 3rd – a company holiday for its stateside employees. Sony Music relayed in its Your Voice, Your Power, Your Vote release that it too will grant U.S.-based staff members a paid day off so that they have ample opportunity to cast their ballots.
It's unclear at this time whether the final Big Three label, Warner Music Group (WMG), plans to also declare Election Day a holiday. Historically, however, it and a large portion of other music industry companies have given American personnel multiple hours to vote in elections.
Sony Music's executive vice president of philanthropy and social impact, Towalame Austin – who joined SMG last month – spoke of the Your Voice, Your Power, Your Vote project in a statement. "We are a global company with headquarters in New York City, and we can help empower and mobilize our American artists, songwriters, employees and communities with the information and resources they need to make their voices heard," Austin said in part. "SMG is proud to use our platform—and partner with others—to support civic engagement and participation in the democratic process."
Yesterday, we covered a Morning Consult poll that found Kanye West's 2020 presidential campaign to have support from just two percent of African Americans. Interestingly, the same poll indicated that West enjoys a 31 percent favorability rating among Gen Zers – though only six percent of these persons signaled that they would vote for the "Stronger" singer.