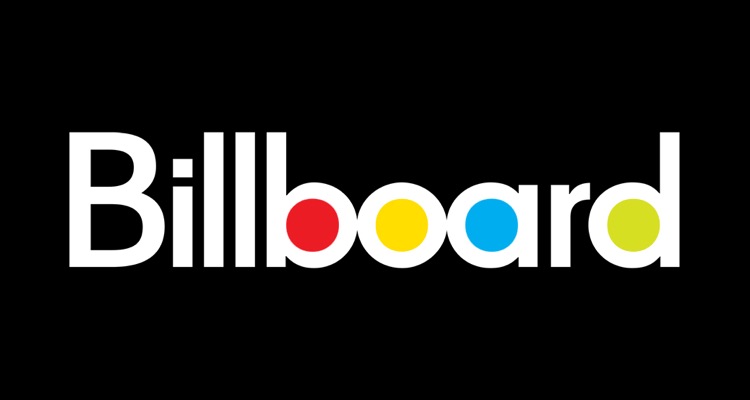 LiveXLive has submitted a firmly worded cease-and-desist letter to Billboard for alleged "harassment," "defamation," "outrageous inflammatory lies," and more on its part and specifically from a reporter named Dave Brooks.
A confidential source recently shared the stunning letter with Digital Music News. Addressed to Michele Singer, general counsel for Billboard parent company MRC Media (formerly Valence Media), the approximately 1,700-word-long formal rebuke wastes no time relaying the qualms of LiveXLive and its CEO, Robert Ellin.
"We are writing to put Billboard and MRC Media on notice that one of its reporters has been engaging in very disturbing conduct that includes a pattern of tortious interference with my clients' substantial business interests," the document's opening paragraph specifies.
The text notes that Brooks/Billboard contacted multiple shareholders, investors, and business partners, among others, and communicated "demonstrably false, derogatory, and/or misleading" information about LiveXLive. As part of this alleged outreach, Brooks and Billboard "induced a major shareholder to do a short sale…interest in short sales was up from 2,000,000 to 5,000,000 shares, and we believe that his [Brooks'] conduct could be responsible for a significant drop in LiveXLive's market cap."
During the last month, LiveXLive shares (traded as LIVX) have fallen from over $4 apiece to less than $3 apiece; the stock finished at $2.87 today, representing a 5.51 percent uptick from Friday's closing worth.
Additionally, LiveXLive maintains that Brooks "maliciously communicated offensive defamatory smears about Rob Ellin" to companies that it does business with and, more shockingly yet, "continuously and maliciously" targeted Ellin's personal phone number with both calls and texts "at odd times." Brooks allegedly contacted Ellin on Juneteenth (while LiveXLive was spearheading a livestream event with Live Nation), Fourth of July weekend, "and even in the middle of the night."
Plus, these communications allegedly encompassed "highly unprofessional snarky texts replete with false statements and juvenile name-calling," including labels such as "bully," "crook," and "alcoholic." Brooks also allegedly "contacted an investor who had been poised to make a multi-million-dollar investment and falsely told him that Mr. Ellin is a 'crook' and 'drug addict,'" as part of the aforementioned alleged effort to dissuade possible stockholders.
"Mr. Ellin was informed that your reporter spewed derogatory, false, and grossly-exaggerated claims about him to investors to induce them not to invest," the cease-and-desist letter reads. "It is extremely disturbing that a respected publication like Billboard would allow a reporter to engage in the type of tortious conduct seen here."
In closing, LiveXLive and its legal team state: "Now that you have been put on notice of this serious situation, we demand that Billboard and MRC immediately reign in its reporter…If Mr. Brooks, Billboard and MRC continue to violate my clients' rights, they do so at their peril."
A quick examination of Brooks' article archive reveals that he's penned multiple pieces about LiveXLive this year, including coverage of its controversial Paycheck Protection Program (PPP) loan. Another of the pieces critically describes a LiveXLive press release as "one of five announcements the company has sent out since it [sic] dismal annual earnings report came out last week."
Dave Brooks has also posted screenshots of texts that he and Ellin have exchanged (presumably a portion of those mentioned above), and a number of his recent tweets appear to cast an unfavorable light on LiveXLive. At the time of this writing, however, neither Brooks nor Billboard had addressed the cease-and-desist letter on social media.
Update: Brooks has since offered the following statement to Digital Music News, which he asked to be published in full:
"Unfortunately no one from DMN attempted to contact me prior to publishing this article. That's disappointing and I encourage Paul Resnikoff and his staff to try harder. As for the letter from Marty Singer, it's not the first I've received from him and it won't be the last. Since mid-March I've been reporting on LiveXLive's decision to accept a $2 million PPP loan, as well as the dozen-plus lawsuits LiveXLive and its subsidiaries face, and most recently, the tax returns of the Robert and Nancy Ellin Family Foundation. All of my reporting is based on public documentation and written communication. I take great pride in my work and I look forward to sharing my findings soon."