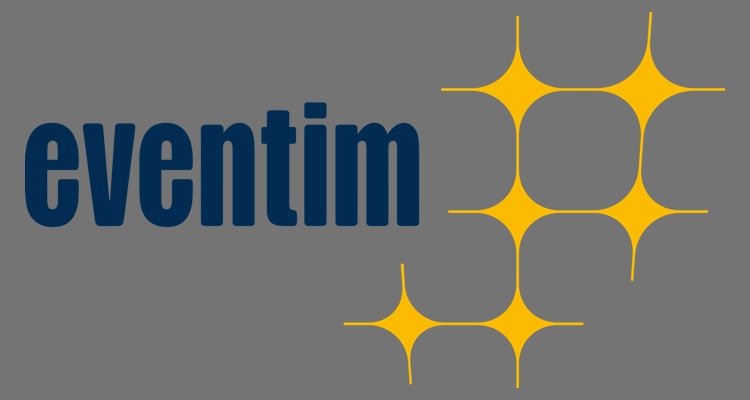 Bremen, Germany-headquartered ticketing and live entertainment giant CTS Eventim suffered a more than 96 percent drop in second-quarter revenue as a result of the COVID-19 pandemic.
CTS Eventim revealed the massive year-over-year earnings falloff in a newly published financial report, which includes both Q2 performance specifics and a broader income analysis for the six months ending on June 30th. CTS Eventim's second-quarter revenue was 96.6 percent lower this year than in 2019, totaling about $16.39 million (€13.9 million) compared to roughly $487.93 million (€413.9 million) previously. Measuring 2020's opening half against that of 2019, the company experienced a 71.5 percent (approximately $587.17 million) earnings decline.
However, the 31-year-old entity struck a relatively optimistic tone when discussing its financial footing and long-term outlook. Citing "rigorous measures to minimise costs and boost efficiency," including drawing down "an existing credit line," reducing investments, and foregoing the distribution of dividends for 2019, the report pointed to liquidity that appears sufficient to maintain operations until the full-scale comeback of crowd-based live events.
Additionally, CTS Eventim disclosed the results of a "recent survey" offered to an undisclosed number of its customers. Three-quarters of the respondents wish to return to live events "within four months of the corona restrictions being lifted," and over 90 percent of participants "said that they were missing live entertainment and concerts," according to the publicly traded company.
Several weeks back, we reported that Live Nation (and its wholly-owned Ticketmaster subsidiary) had recorded very similar Q2 2020 losses, with year-over-year revenue slipping 98 percent for the period between the start of April and June's end. Having also employed cost-saving measures and fundraising initiatives to ride out the pandemic and its associated lockdown measures, Live Nation adopted an equally positive vision for the future of live events.
"Through the end of the second quarter, 86% of concert fans are keeping their tickets for rescheduled shows," the leading concert promoter noted in its Q2 earnings report.
The point is especially significant because some studies indicated that fans would be hesitant to resume attending gigs. And aside from Live Nation/Ticketmaster's high ticket-retention rate, several other signs suggest that concerts and music festivals are poised to enjoy a quick return to form once the novel coronavirus pandemic subsides.
Other signs of pent-up demand are hard to ignore.
Insomniac announced exactly two weeks ago that tickets to the 2021 edition of EDC Las Vegas had sold out after just 24 hours. Historically, the three-day-long EDM festival has drawn north of 135,000 daily guests. Separately, the British government has allowed indoor concerts to resume with admittedly stringent social distancing requirements, in a step that the Music Venue Trust applauded as "progress towards the return of live music."
Lastly, fans have attended a multitude of non-socially distanced shows as of late – including more than a few illegal functions.