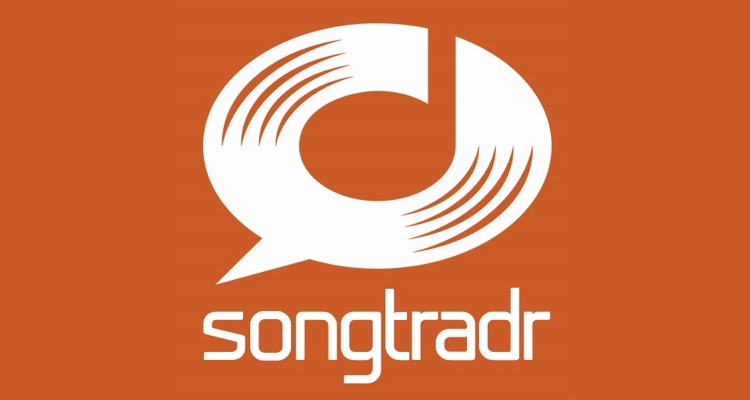 Music licensing and distribution platform Songtradr has raised $30 million in a Series C funding round.
The Los Angeles-headquartered sync-licensing marketplace and platform announced its successful fundraising effort this morning. Several Australia-based family offices (investment companies that typically operate on behalf of families with $100 million or more in liquid assets) joined existing investors in fronting the $30 million worth of capital, valuing Songtradr at $165 million. This latest round of funding follows $4 million in Series A backing from January 2018, as well as a $12 million Series B round in March 2019.
Songtradr indicated in a release that it will use the funds to pursue a variety of growth-minded initiatives, including further developing its product, bankrolling "key acquisitions," and executing "global expansion plans." (As an aside, Songtradr's Big Sync Music subsidiary embarked on a global expansion of its own earlier this year, establishing a presence in Oceania, France, and Germany.)
Additionally, the sync mainstay intends to put the cash towards "building out its ecosystem and further enriching its data capabilities," as part of an overarching goal of further simplifying the music-licensing process.
Addressing his company's fruitful Series C funding round, Songtradr CEO Paul Wiltshire said: "It is an unprecedented time and our focus has been on delivering value to our community of artists, composers, and music licensees. … This capital round will be utilized to execute our long term strategy of developing a data-informed music rights ecosystem that delivers greater efficiencies to the music licensing and rights management processes, and to expand our product offering further."
Lastly, in terms of the announcement message's disclosures, Songtradr experienced a 160 percent uptick in year-over-year revenue during 2020's opening half; CEO Wiltshire specified that the coronavirus-prompted pivot to digital has had a decidedly positive impact on Songtradr's earnings.
"Songtradr is a beneficiary of the significant acceleration of digital adoption resulting from the pandemic," said the former Matrix writer and producer.
We've covered the immensely lucrative – and quickly growing – sync space in detail, including a comprehensive overview, secrets for scoring placements and maximizing revenue, and even a guide to closing the best possible deals. While Songtradr's dramatic increase in Q1 and Q2 2020 revenue undoubtedly attests to the continued strength of sync, we've also heard leading music supervisors shed light upon the sphere's ongoing opportunity. Though the pandemic has disrupted film and television production, advertising "hasn't slowed down," per one of these well-known supervisors.