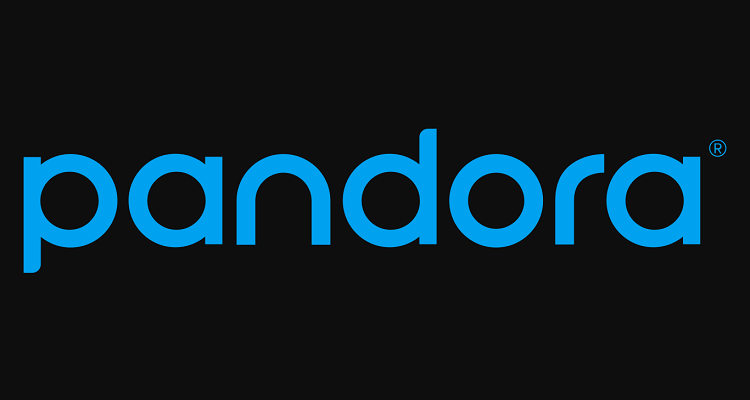 Bluebonnet Internet Media Services has filed a patent infringement lawsuit against Pandora.
Bluebonnet Internet Media Services recently named SiriusXM-owned music streaming service Pandora in the legal complaint, and Digital Music News obtained an exclusive copy of the corresponding filing. Bluebonnet, a Lubbock, Texas-based company, says of itself on Facebook: "We help independent artist (sic) with any of their media needs, including Facebook, Twitter, and Press Kits."
Additionally, the entity's Facebook profile – which was created in September 2014 and last posted in August 2015 – doesn't list an official website, instead directing visitors to what appears to be an individual's seldom-used Twitter account.
While the Facebook page's business address doesn't match that which is disclosed in the lawsuit, the Bluebonnet address in the complaint also differs from that attached to the only Bluebonnet Internet Media Services operating out of Texas, according to the comptroller's database. To be sure, the database specifies that Bluebonnet's "registered office street address" is the same as one of the legal teams representing the plaintiffs in the case.
It also bears mentioning that, per the filing, the plaintiff business's "predecessor-of-interest, Friskit, Inc. … was involved in a dispute with Microsoft Corporation" that resulted in "a confidential settlement agreement in 2011."
Previously, it seems that Friskit – then headquartered in San Francisco, California, unlike Texas's Bluebonnet – targeted RealNetworks with other patent-infringement allegations, which the court ultimately dismissed. Given this information, it's possible that Bluebonnet's lawsuit against Pandora could be a patent troll.
The legal text itself is straightforward enough. Individuals named George Aposporos and Aviv Eyal formed Friskit in 1999, per the 55-page-long document, to "commercialize their inventions," including "a software system for searching, discovering and playing media through a streaming service."
Friskit filed its first provisional patent in January of 2000, according to the suit, and submitted the non-provisional patent in May of the same year. "By no later than June 2000, Friskit launched its streaming music service. … Bluebonnet, through Friskit, was the pioneer of online streaming media services, and sought and obtained patents to protect its pioneering inventions."
As is typically the case in lawsuits of this nature, the complaint then employs multifaceted diagrams and all-encompassing explanations in an effort to effectively illustrate the patent-infringement allegations. Essentially, the claims and the allegedly infringed patents seem to relate to the concept of tailored playlists (user-selected and auto-generated) based upon listeners' preference inputs, as well as music-streaming data systems designed to respond to these preference inputs.
"The Patents are not describing abstract ideas," the filing states, "but a particular inventive solution to the problem of how to make a large-scale streaming media system offering a personalize (sic) media listening experience to a user."
At the time of this writing, Pandora hadn't publicly commented on the lawsuit filed against it by Bluebonnet Internet Media Services. Earlier this week, we reported that the streaming service – along with Spotify, Google, and others – had scored a victory against the Copyright Royalty Board's proposed 44 percent mechanical royalty increase.