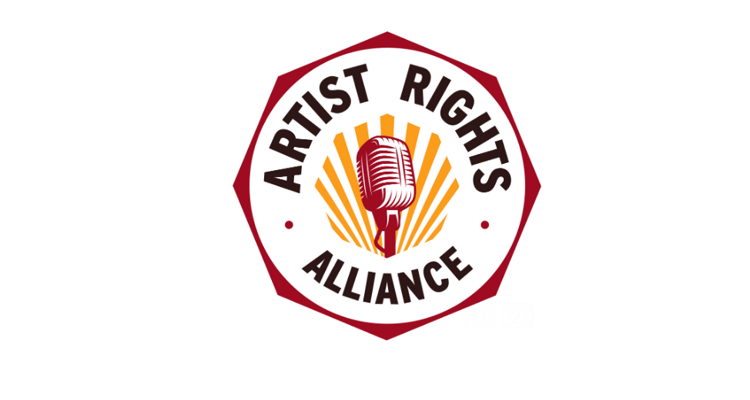 In comments forwarded to the U.S. Copyright Office, the Artist Rights Alliance (ARA) has called out "secretive agreements" between streaming services and music publishers.
Artist Rights Alliance officials voiced their criticism of the "secretive agreements" this morning, and the corresponding statement was shared with Digital Music News. Delivered in response to the Copyright Office's Unpaid Royalties Study (and "Notice of Inquiry" requesting expert opinions and feedback), the ARA's statement arrives exactly four weeks after questions surfaced over whether the overarching "Black Box" initiative is doomed to fail.
While the latter comments centered on the pitfalls associated with a disproportionate degree of music industry influence upon the Mechanical Licensing Collective's royalty-matching procedures, the ARA's latest message takes aim at "secret, private agreements" between streaming services and publishers.
Specifically, these behind-closed-doors arrangements enable the involved parties to forego identifying and paying rightsholders based upon their number of plays, per the ARA. Instead, they serve to divvy up the mechanical royalties to major publishers by market share.
"Using market share to distribute royalties is a terrible substitute for actual matching — since market share leaders are least likely to have any unclaimed royalties of their own in the pool because they have the greatest ability and incentives to find and claim their work," the Artist Rights Alliance's formal inquiry to the Copyright Office continues.
From there, the ARA calls on the Copyright Office and the MLC "to aggressively investigate" agreements that circumvent the MLC and utilize market share as a benchmark for the distribution of royalties. The system should be used "as a very last resort," according to the Washington, D.C.-based non-profit organization.
The ARA then touches on a few points aside from agreements between streaming services and major publishers. Concurring with a suggestion from the Recording Academy, ARA higher-ups recommend that the MLC delay royalty payments in order to improve their match rate – even if the process "takes more time than initially hoped." Similarly, the entity lends support to the idea that the Music Modernization Act's Digital Licensee Coordinator should join the MLC in identifying unmatched royalties.
"Digital services… must be required to be part of the solution, not a cause of further problems in this area," the document indicates.
Lastly, the entity emphasizes that the purpose of eliminating Black Box royalties isn't to simply pay out the funds to any party that will accept them, but rather, is to afford publishers and songwriters their due compensation.