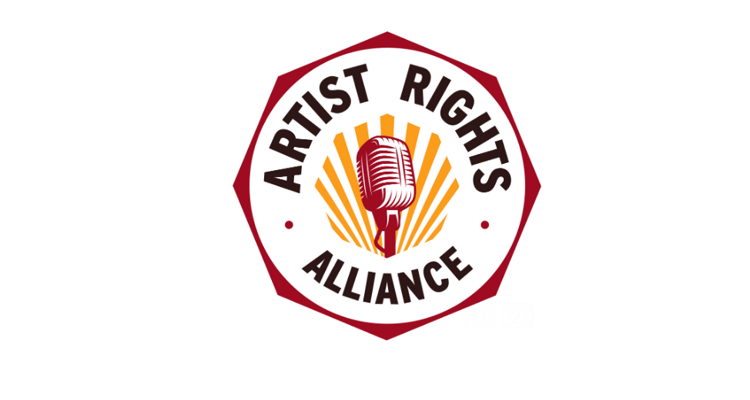 Yesterday, Digital Music News was 
first to report
 that Amazon had beaten Spotify to the livestreaming punch by integrating Twitch streams – including live concerts – into Amazon Music. Now, the Artist Rights Alliance (ARA) has responded to the development.
Artist Rights Alliance officials recently shared their comments with DMN. But first, a little backstory.
In late July, Amazon CEO Jeff Bezos told Congress, "I don't know," when asked why Twitch (a wholly owned subsidiary of Amazon) allows users to play music but doesn't license the tracks, opting instead to issue Digital Millennium Copyright Act (DMCA) takedown notices when streams contain protected audio. Shortly thereafter, a memo revealed that Twitch had known about its music licensing problem since 2014; Amazon acquired the platform in August of the same year.
The ARA's executive board sent a firmly worded letter to Bezos on the heels of his congressional testimony, asking for a more concrete answer to the above-mentioned inquiry, as well as a comprehensive explanation.
In its newest statement, published in response to the Twitch-Amazon Music livestream integration, the ARA suggested that the feature is secondary to "the far more fundamental problem" of unlicensed music.
"Time will tell if this service proves to be valuable to artists and fans or if it's just window dressing by Amazon seeking to distract Congress and the creative community from the far more fundamental problem – Twitch's failure to license and pay for music on its millions of streams and channels," wrote ARA higher-ups. "A handful of one-off livestreams is no substitute for a sustainable music ecosystem with fair pay and fair treatment for creators every time their work is used."
At the time of this writing, Amazon/Twitch officials hadn't publicly acknowledged the ARA's remarks. Two days back, we reported that the Artist Rights Alliance had called out "secretive agreements" between leading streaming services and major music publishers. Specifying that these backroom dealings – in brief, paying royalties not per stream, to the individual rightsholders, but to publishers based upon market share – have the potential to compromise the Mechanical Licensing Collective's royalty-matching efficacy.
Yesterday, the Songwriters Guild of America (SGA) and other organizations joined the ARA in condemning the behind-the-scenes understandings developed between streaming platforms and leading publishers. SGA execs requested that the U.S. Copyright Office answer several questions concerning the matter – including the exact terms of the negotiated agreements – "as expeditiously as possible."
The Songwriters Guild of America also took aim at the fact that the MLC's Unclaimed Royalties Oversight Committee failed to address publisher-streaming service deals in its most recent comments.