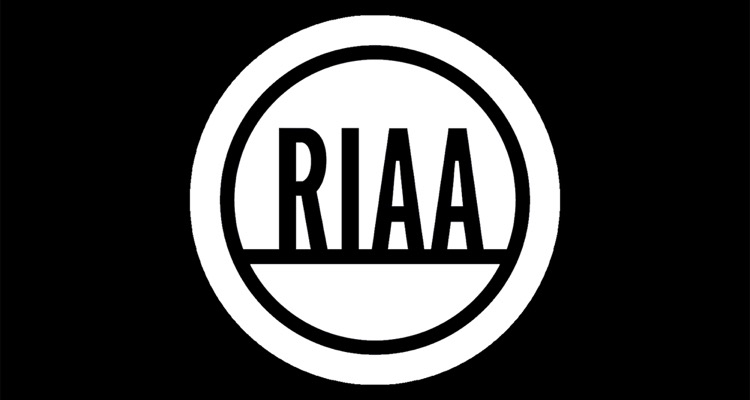 The Music Artists Coalition (MAC), the Recording Industry Association of America (RIAA), and other music industry organizations have voiced their support for AB 2257, which established AB5 exemptions for California musicians.
Music Artists Coalition officials summed up their approval of the legislation and its long-sought AB5 exemptions – as well as the approval of other prominent industry groups – in a statement that was shared with Digital Music News this morning.
Besides the MAC and the RIAA, the American Federation of Musicians (AFM), Songwriters of North America (SONA), the American Association of Independent Music (A2IM), and the Recording Academy applauded the implementation of AB 2257, per the MAC's announcement message. This (admittedly rare) showing of unity is a stark contrast to the high-profile music industry disagreements that preceded AB5's passage in September of 2019.
A large number of artists, employees, and industry organizations subsequently expressed their opposition to AB5 and demanded that the Legislature institute exceptions for the music community. Lawmakers agreed to fix the controversial bill in April, before passing AB 2257 (including with a unanimous vote in the Senate) earlier this month, just prior to adjourning.
After highlighting the leading organizations that came out in support of AB 2257, the concise release reiterates that the recently signed law affords AB5 exemptions to most of California's musicians and music industry professionals. Allowing these individuals' employment types to once again be classified under the Borello test (not AB5's ABC test), AB 2257 has essentially enabled freelancers (in music and a bevy of different employment spheres) to resume accepting gigs.
However, as we've covered – and as many members of California's music community have emphasized on social media – AB 2257 doesn't exempt all musicians from AB5 requirements.
Artists headlining an event with 1,500 or more audience members or playing a festival that sells in excess of 18,000 daily tickets are still subject to AB5 despite AB 2257's becoming law.
Similarly, symphony orchestra musicians, amusement park performers, and those participating in a "musical theater production" must also be classified as employees. Even so, a substantial portion of artists appear to have welcomed AB 2257 as a key step in the right direction.
Addressing AB 2257, the Music Artists Coalition, the RIAA, the AFM, and others said: "This legislation ensures musicians and other creative workers can continue to live, create, and thrive in California. … AB 2257 restores California's leadership as a home to the creative arts and creates clear, fair rules of the road for freelance, union, and independent artists in the state."