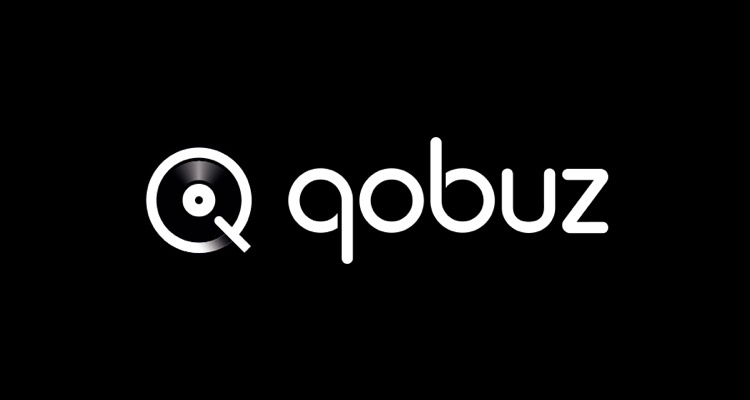 High-definition music streaming service Qobuz has raised over $11.7 million (€10 million) in a new funding round.
Qobuz confirmed the multimillion-dollar backing this morning via a formal release. Per this announcement message, existing Qobuz investors the Quebecor Group and Nabuboto fronted the capital, which arrives following a more than $14 million (€12 million) cash influx last August. The Paris-headquartered platform intends to use these latest funds to overhaul its management team and roll out a comprehensive recruitment plan, as part of a larger effort to "accelerate international development."
On this front, the 13-year-old streaming service also disclosed in its release that former PlayStation Europe exec Georges Fornay has been tapped to serve as deputy CEO in Paris. Additionally, Qobuz has brought on Céline Gallon to fill the position of "Chief People Officer," while Head of QA Raphaël Awóṣéyìn is now the company's "Chief Customer Officer."
And stateside, Winter Jazz Fest marketing director Rachel Silton started as Quobuz's marketing manager back in July. "Other major recruitments" are set to arrive before 2020's end, according to the release.
Thus far, Qobuz has largely operated on the fringe of the ultra-competitive music streaming landscape, offering hi-res audio to listeners at comparatively expensive ($14.99 per month and up) costs and without an ad-supported option. (Since becoming available domestically, however, the service has streamlined its monthly plans, including by doing away with the MP3 variation.)
Currently operating in 12 countries, the platform experienced something of a rocky stateside debut, adding just 25,000 U.S. subscribers to its ranks (of 200,000 total subscribers) between February and August of 2019.
Nevertheless, some signs indicate that high-definition audio could factor prominently into the streaming space of tomorrow. Aside from Qobuz's fresh funding and ambitious goals (its last fiscal year also ushered in "over 45% growth"), Amazon Music just launched a new ad campaign in support of its HD subscription options.
These HiFi variations cost the same as the Qobuz introductory plan (for non-Prime members) and became available in France, Italy, Spain, and Canada earlier this year. And 11 days back, Amazon Music scored an exclusive 3D audio edition of Taylor Swift's Folklore, available to stream solely through Amazon's first "high-end" smart speaker, the Echo Studio.
And as an interesting aside, it bears mentioning that Qobuz – unlike Spotify (which largely dismissed the reach of HD audio in 2019) and Deezer, but like TIDAL, Amazon Music, and others – allows users to purchase and download songs from its 60 million-track catalog. Moving forward, it'll be worth seeing how (or whether) the ability to instantly own some hi-res tracks and many CD-quality works impacts Qobuz's above-outlined expansion intentions.