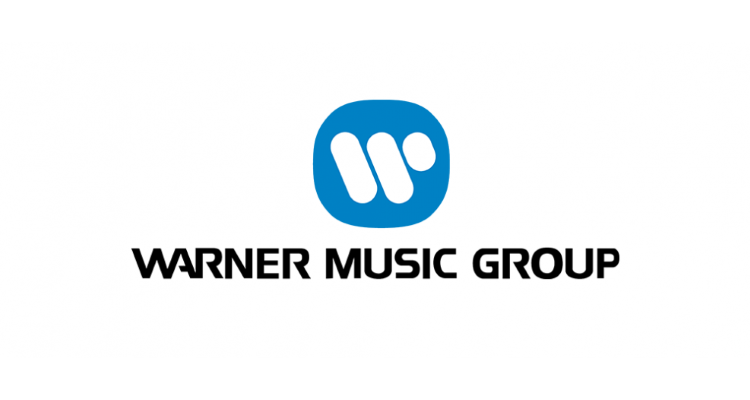 Warner Music Group is facing a third class-action lawsuit over the months-long hack that compromised the personal and financial information of more than a few of its customers.
Digital Music News first reported on the stunning breach about three weeks back. According to company officials, an as-yet-unidentified thief (or thieves) targeted "a number of e-commerce websites operated by Warner Music Group," potentially making off with all manner of sensitive payment details and identity-related specifics. Though the exact extent of the hack is unclear presently, it bears reiterating that the episode occurred across a more than quarter-year-long stretch, from April 25th until early last month.
The first class-action lawsuit stemming from the high-profile remote crime arrived two weeks back and was followed days later by a second, equally unsettling class-action complaint. To be sure, each of the cases' plaintiffs – four individuals from different parts of the country – noticed fraudulent charges on the same accounts they'd used to buy merch and/or downloads via WMG webstores.
Now, DMN has obtained an exclusive copy of yet another class-action suit against Warner Music, recently submitted to a New York federal court by one Raistlin Beardsley. Like the other cases centering on the digital theft, this firmly worded complaint emphasizes the far-reaching consequences (lost time and a "substantially increased risk of future fraud" among them) that the Oregon-based plaintiff allegedly experienced as a result of the incident.
Per the legal text, Beardsley purchased $66 worth of merch through the Grateful Dead's official online store around July 31st, but got much more than his order – including a notice from Experian stating that his personal info was being sold on the dark web. Additionally, the Deadhead plaintiff alleges that he's started receiving north of five spam texts per day, "asking him to purchase music-themed facemasks," as well as "a large number of spam and phishing emails."
And from there, the 39-page-long suit explores the potential consequences associated with stolen personal data, works to depict WMG's failure to prevent the breach as the result of negligence, and builds upon the ways in which Beardsley has allegedly suffered due to the web-based misdeed.
As mentioned, the total quantity of Warner Music shoppers impacted by the shocking occurrence isn't set in stone. But judging by the current trio of class-action lawsuits and the lengthy window in which the data may have been lifted, it seems that a sizable group of consumers could be involved.
More as this unfolds.