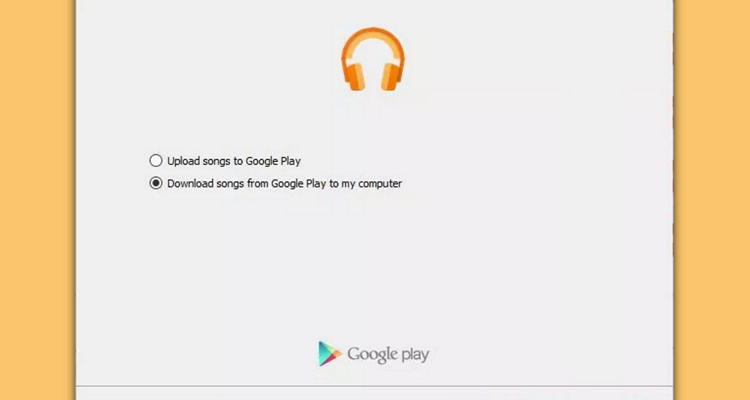 Google Play Music is shutting down in October, but its Windows Music Manager is disappearing sooner.
The Music Manager desktop application for managing uploads to Google Play Music no longer functions. Opening the app displays the message, "Music Manager is no longer available. With GPM shutting down soon, we're no longer accepting uploads or offering other Music Manager features."
The former download page for Google Play Music Manager now redirects to a YouTube Music transfer.
Any Google Play Music subscribers who haven't transitioned to YouTube Music will want to do so. The tool will migrate all of your uploads to YouTube Music, though things won't be precisely the same. If you don't want to transfer your music to YouTube Music, you can download copies of it using Google Takeout.
We've known the shutdown for Google Play Music was coming for years now. Suddenly the app stopped receiving anything but maintenance updates as Google focused on YouTube Music. Pretty soon, YouTube Music replaced GPM as the default music player on Android devices. With the addition of real-time lyrics and the half-baked transfer feature, Google is ready to kill off Play Music for good.
Not ready to switch to YouTube Music for all your tunes? You have a few options, but most are streaming music services only. Apple Music allows a 100,000 track limit for personal music, while Spotify only allows 10,000 tracks. Online music lockers are becoming a rare species in today's music services.
Amazon shut down its music upload service tied to Amazon Music back in 2017. Amazon Music Storage finally killed off the streaming and downloading of uploaded music in 2019. Music streaming has far out-paced the sale of individual .mp3 files in recent years.
The move makes sense for Google and Amazon, but it leaves .mp3 curators with fewer tools to manage their collection. The best option now seems to be a combination of Plex + TIDAL for your music streaming and local music files. Plex can play any media files you own on just about any device and includes native support for Tidal.
In case you're still clinging to Google Play Music, here's what you need to know about the shutdown.
In September, Google removed the ability for users to upload new songs through music manager. GPM streaming for New Zealand and South Africa is shutting down. In October, GPM streaming will shut down globally. The Google Music app and website will cease to exist. Finally, all collections stored in GPM will be deleted in December.